First Heart Transplant at Rela!!
First Heart Transplant at Rela!!
The organs of a 21-year old man who was declared brain dead was flown in from Madurai for a Heart Transplant at Rela Hospital, Chromepet, Chennai.
The prompt action by doctors and traffic police officers in Madurai and Chennai helped in reaching a live heart to Rela Hospital for transplantation to a 36-year-old critically ill female patient with end-stage heart failure at Rela Hospital. The police had created a green corridor route from Velammal hospital to Madurai airport and from Chennai airport to Rela Hospital. A resident of Madurai city, was driving a car along with three of his friends to Sivagangai on 23.02.2021. The car met with an accident near Sivagangai and a 21-year-old had a severe head injury and he was rushed to Velammal hospital in Madurai for emergency treatment. Even as the treatment was on, he was declared brain dead on February 26th, 2021. Although the brain had ceased to function, other organs like a kidney, the liver, and the eyes were in good condition and functioning. Patients in such a physical stage are known as brain-dead.
The doctors at Velammal hospital, Madurai counselled the brain-dead patient's family for organ donation and the family whole-heartedly agreed to the organ harvesting and transplantation. As he is a young donor, his family consented to organ donation. Permissions were immediately sought from the government via email and phone calls, and the Tamil Nadu State Government wasted no time and promptly responded by clearing all the legal formalities. The 21-year-old man completed his catering course and planned to leave abroad however he was stuck here due to COVID lockdown. He was a regular volunteer for blood donation.
Rela Hospital and KIMS performed the Heart transplant at Rela Hospital. His heart was transplanted to a young housewife in Rela Hospital, Chennai. We express sincere gratitude towards the family for their bold decision under such an emotional state to save many lives. The end of a life is now a beginning for many.
"It takes a life to save lives!"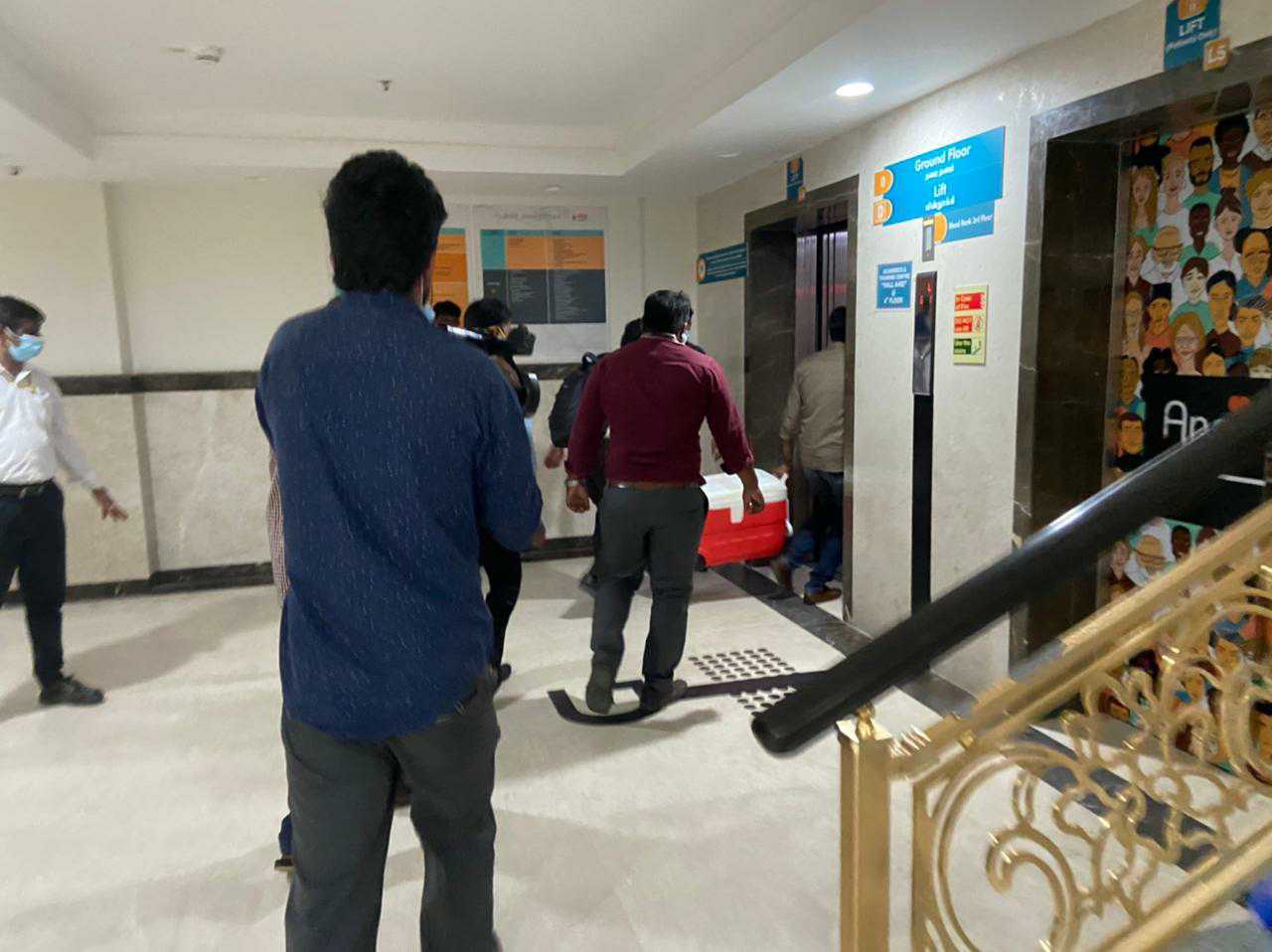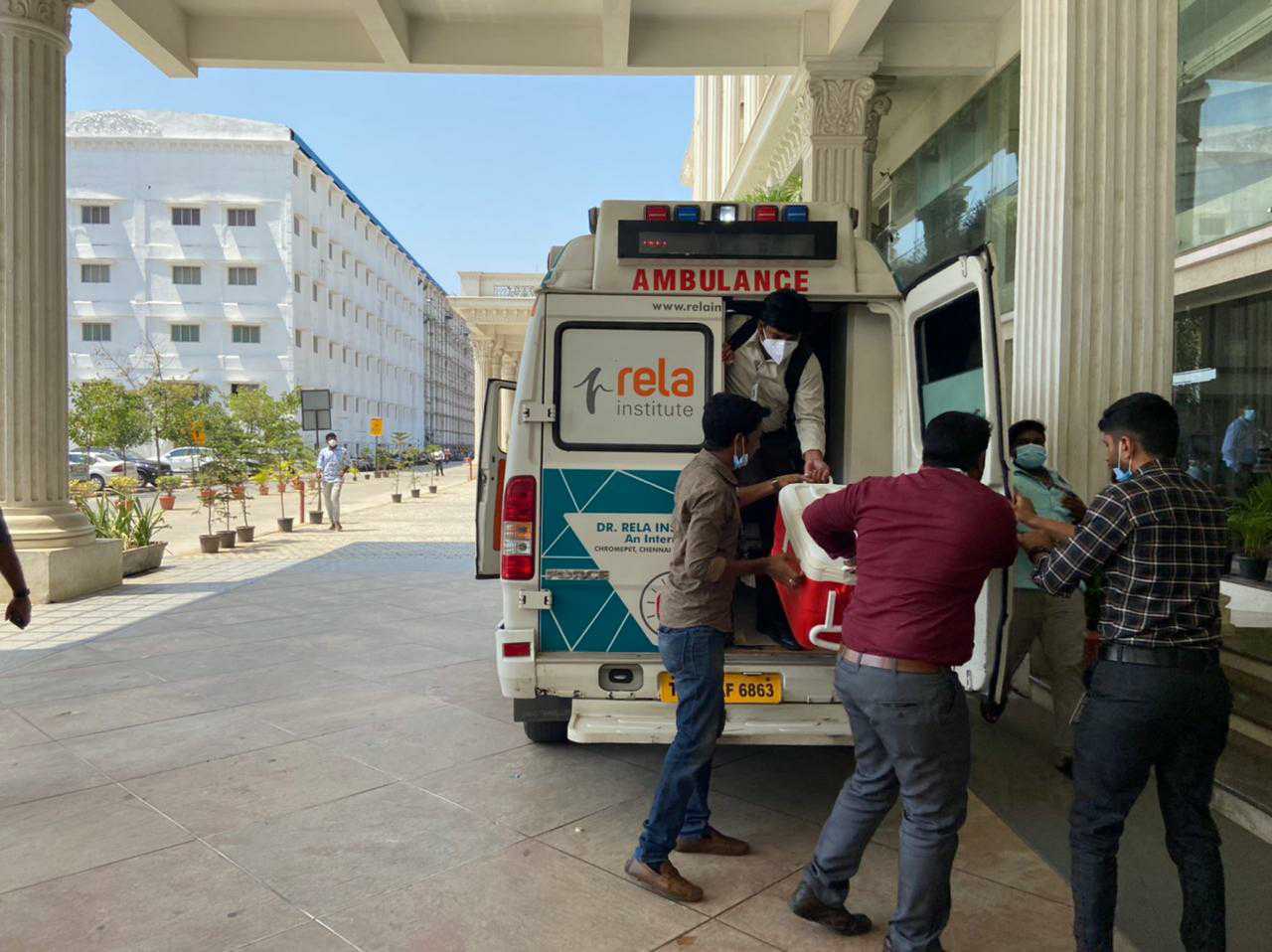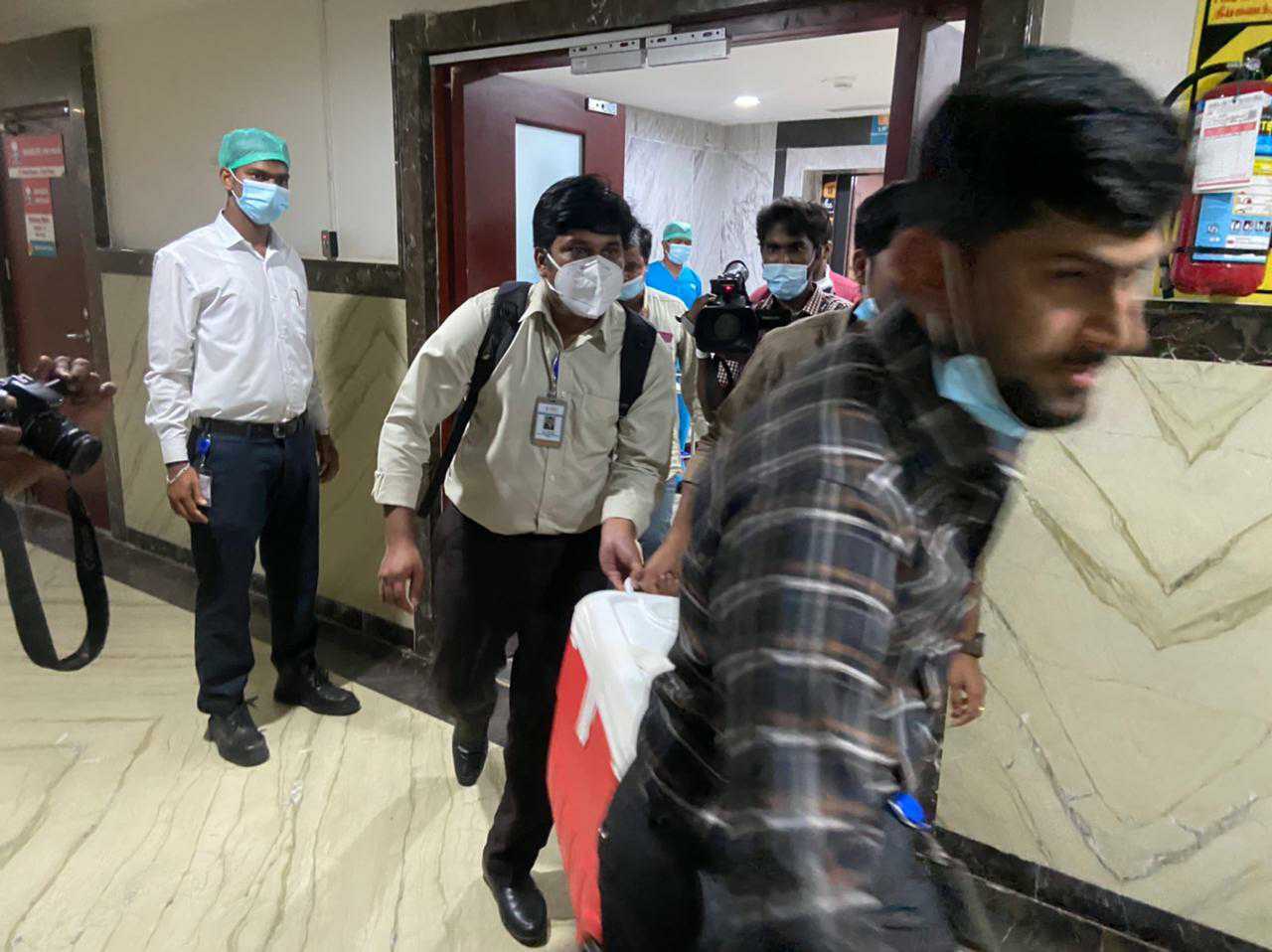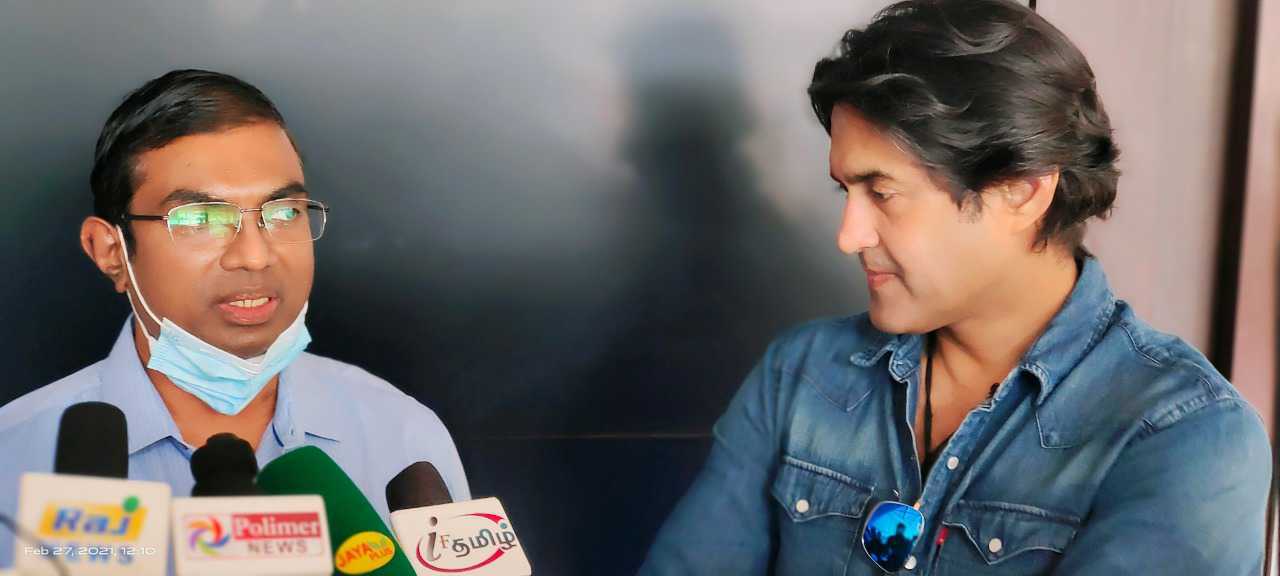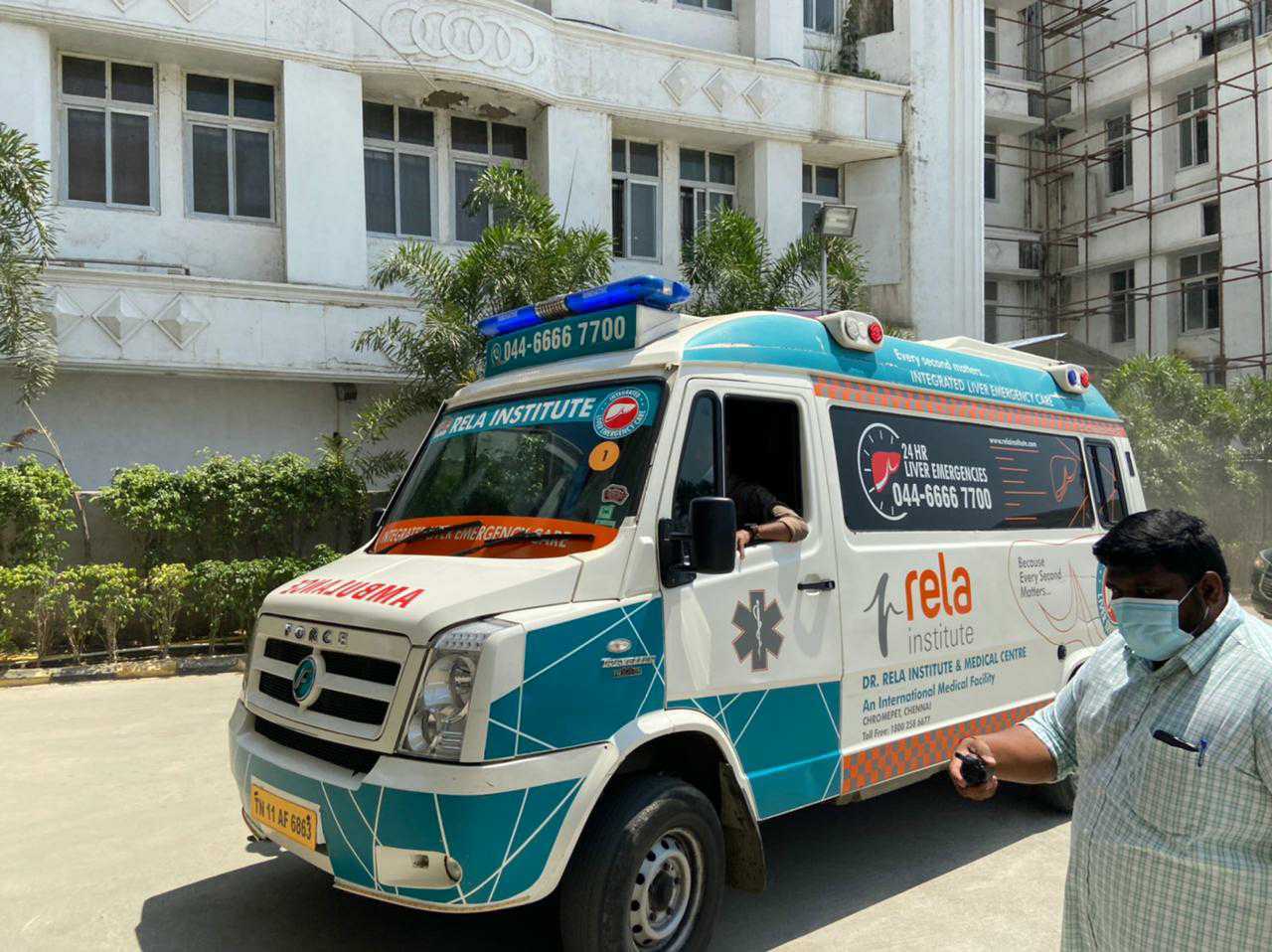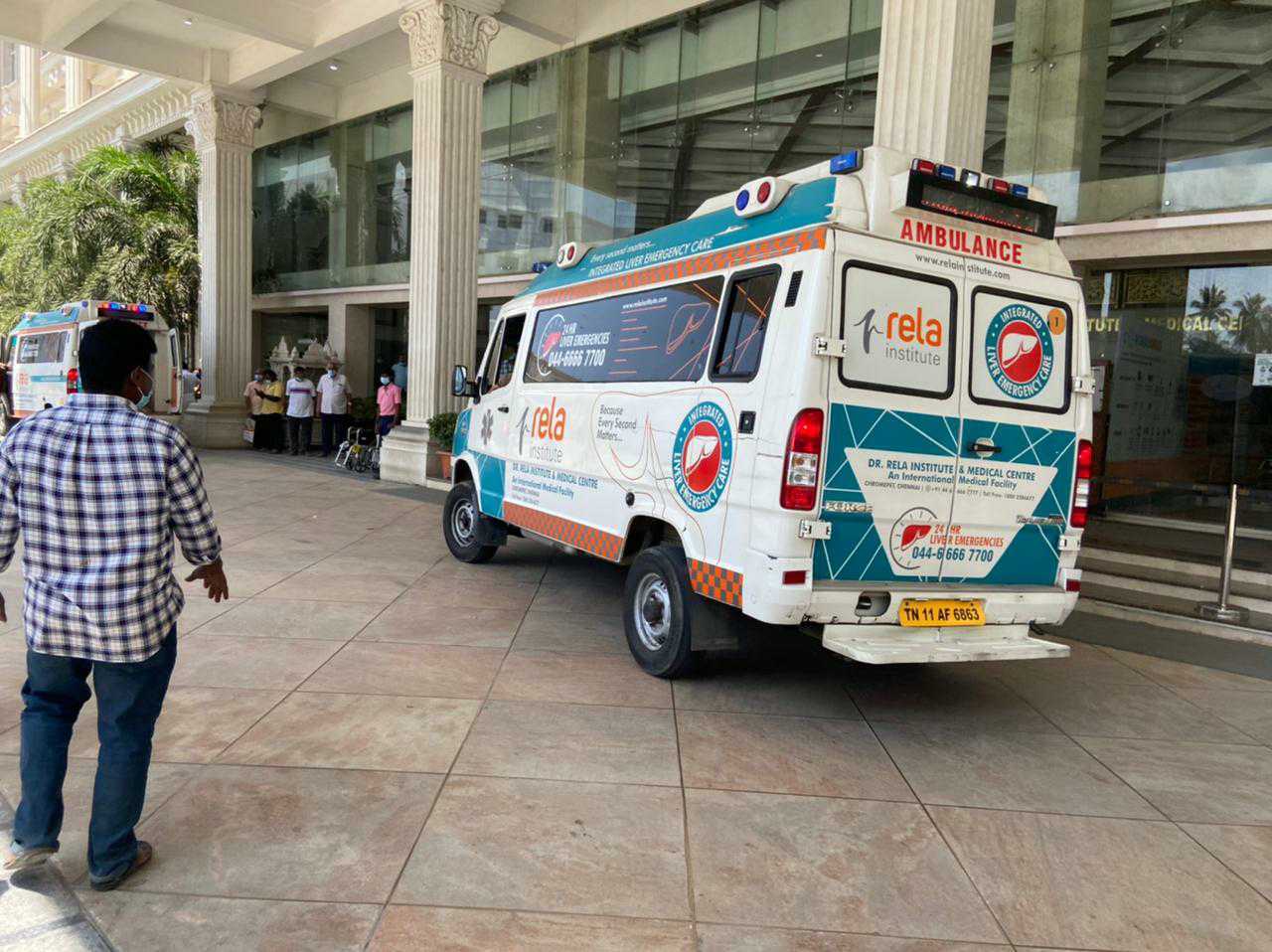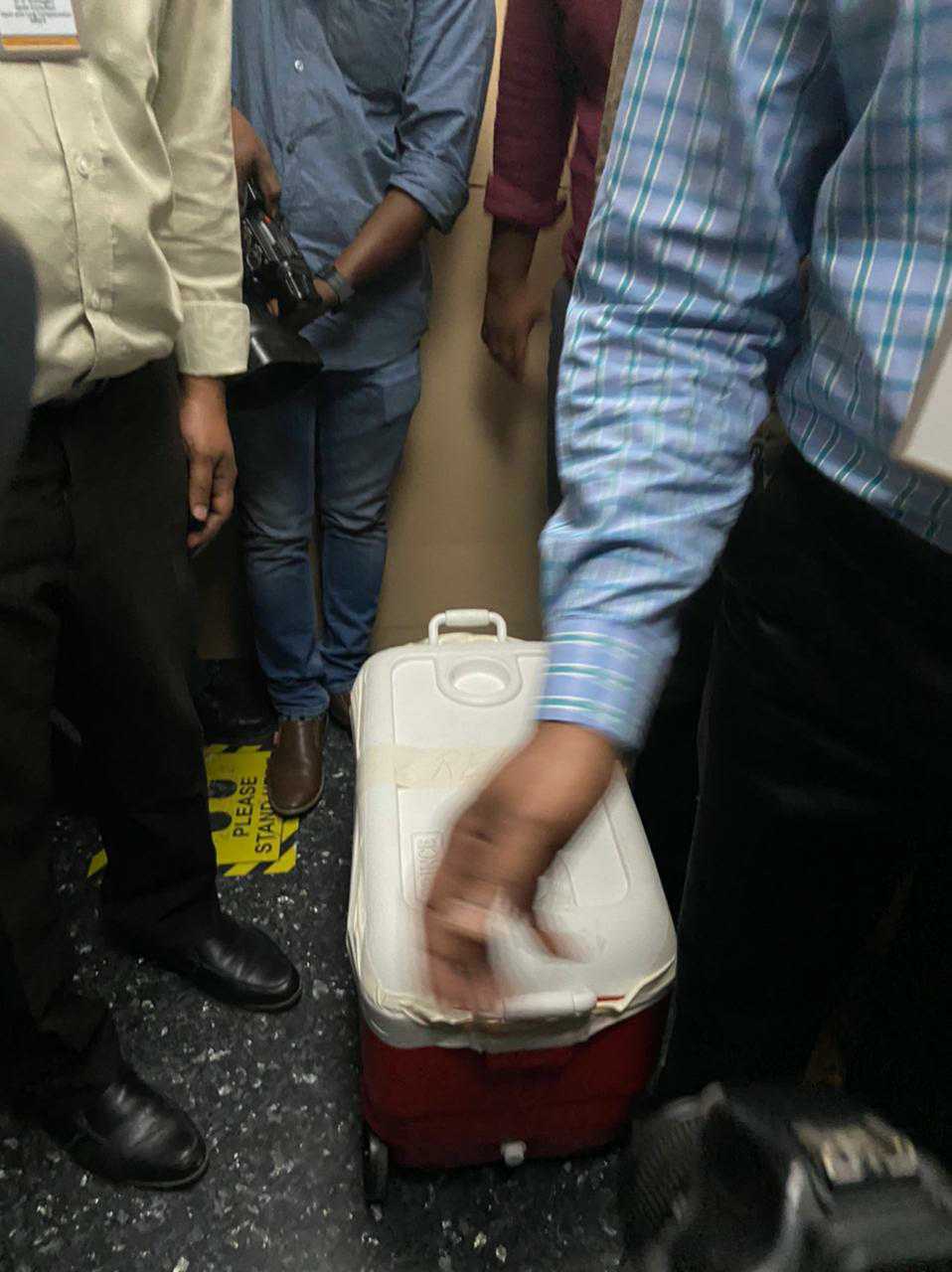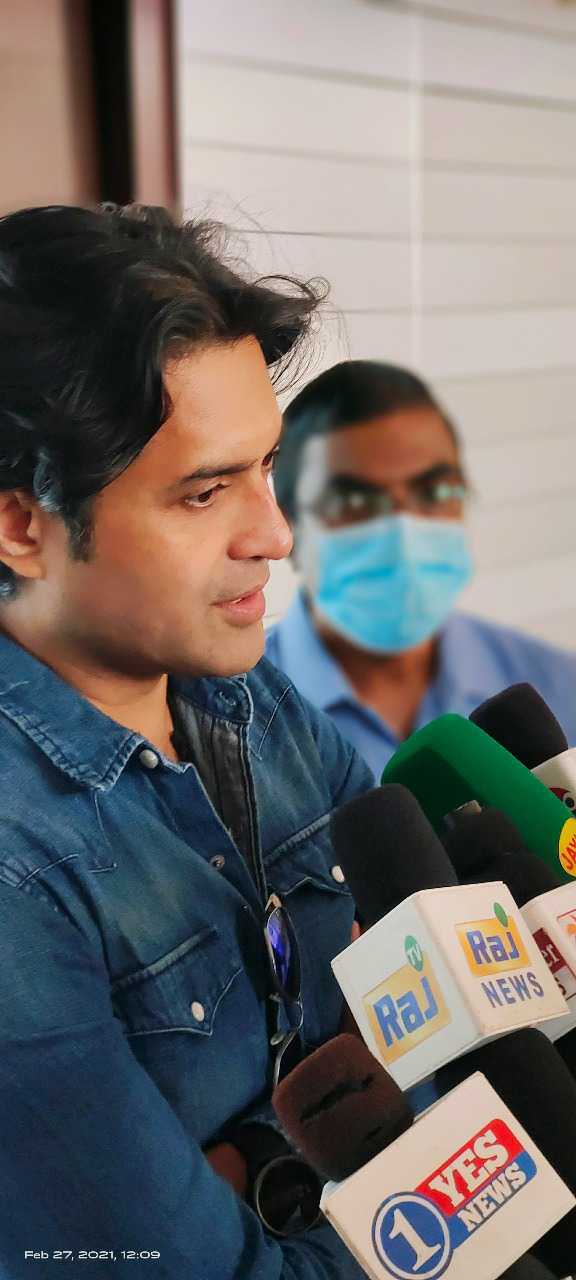 ---
---
The Hindu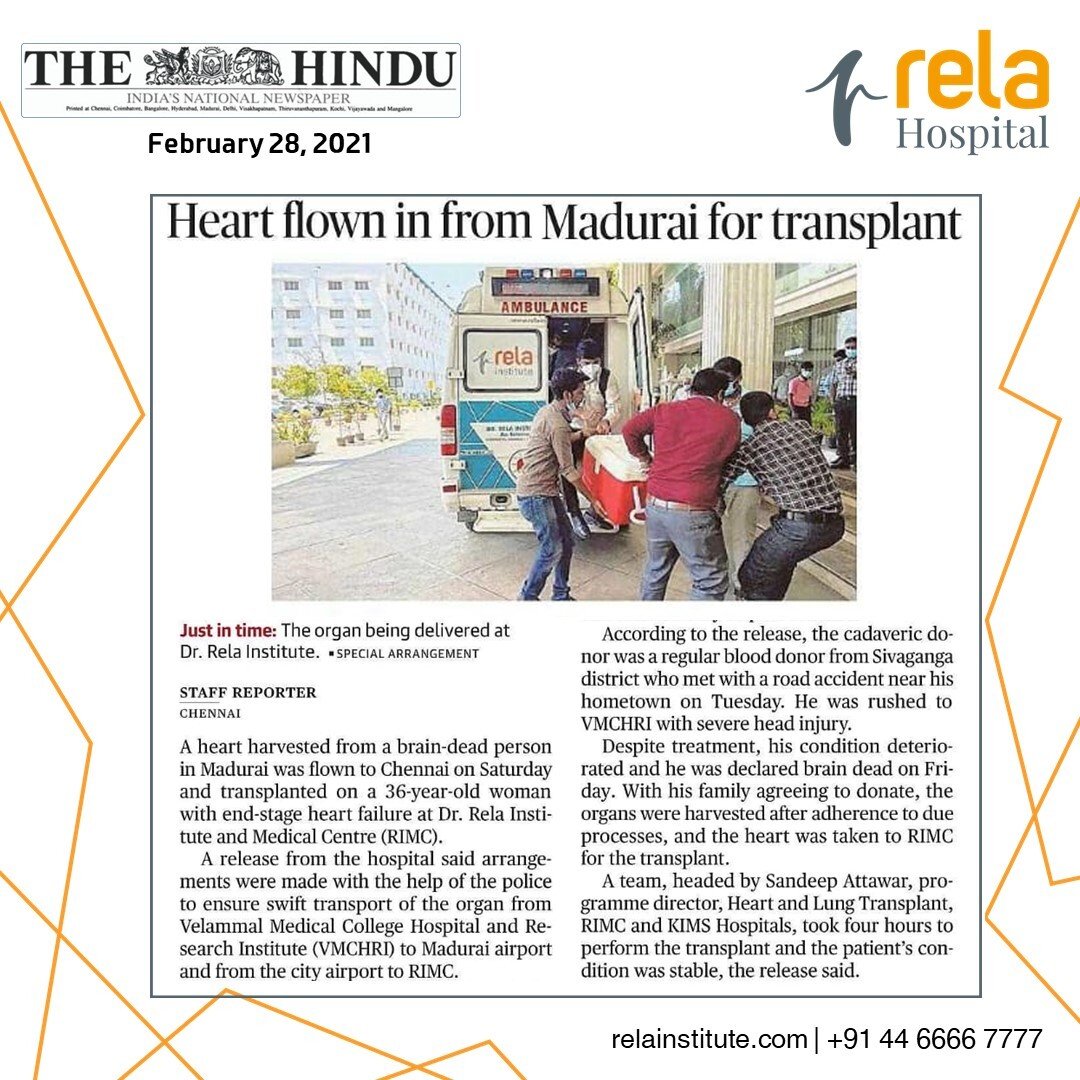 Deccan Chronicle
Daily Thanthi
Daily Thanthi
Dinamani
Dina Seithi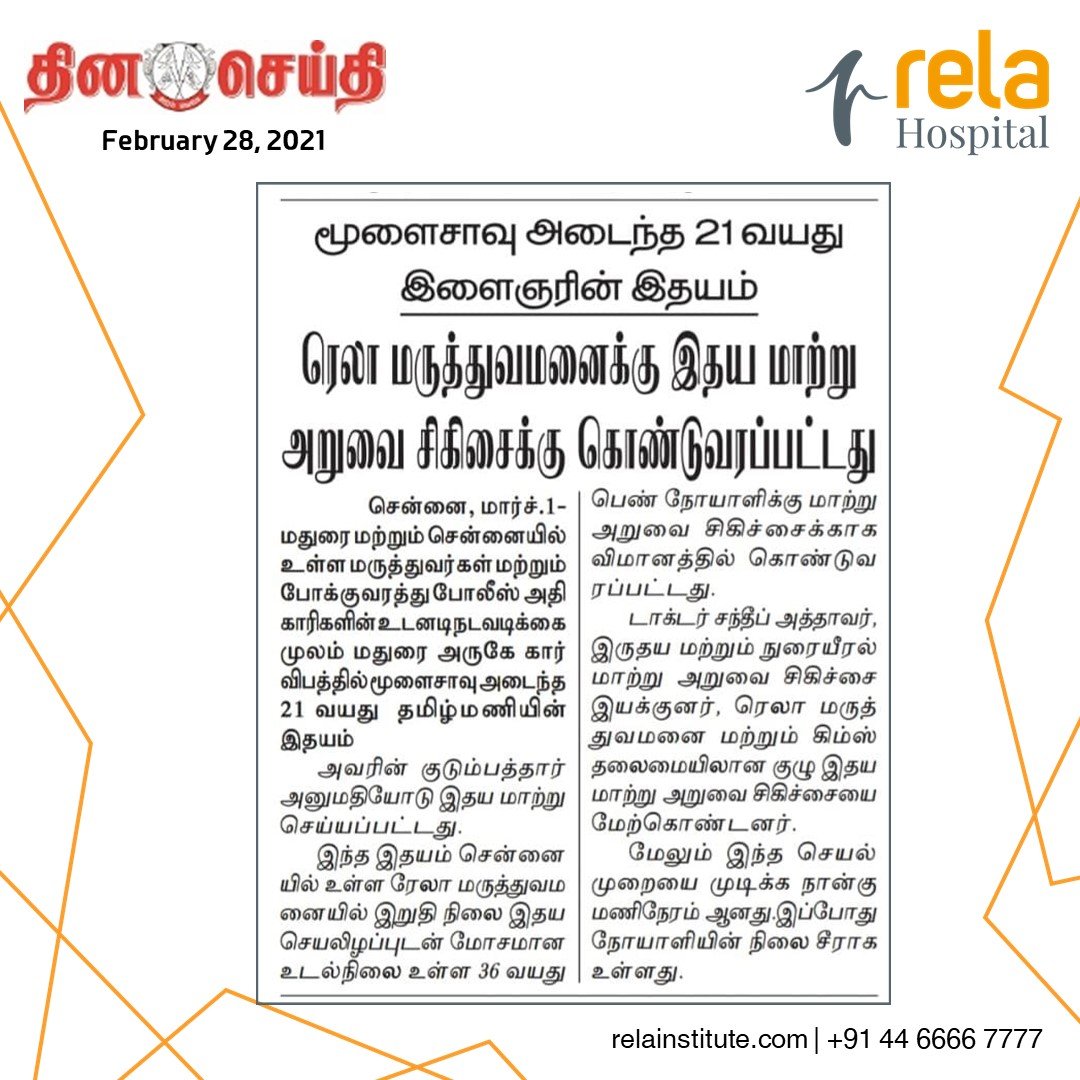 Malai Murasu
Malai Thamilagam