500+ cyclist pedal up from Rela Hospital to raise awareness on breast cancer and mental health
~ Director General of Police C. Sylendra Babu, IPS, Tamil Nadu Flagged off the Cyclothon~
Chennai, October 2nd, 2022: Rela Hospital and WCCG – We are Chennai Cycling Group organised a Cyclothon in Chennai today to spread awareness on Breast cancer and Mental Health. Dr. C Sylendra Babu, IPS, Director General of police, Tamil Nadu flagged off the Cyclothon in the presence of Dr.Ilankumaran Kaliyamoorthy, CEO, Rela Hospital. The Cyclothon was conducted to commemorate October 2022 as a Breast Cancer Awareness Month and the World Mental Health which falls on 10th October.
The Cyclothon was organised in two categories covering 150km (flag off at 5am) ride for pro-cyclists and 50 km (flag off at 5:45am) ride for beginners. Over 500 + enthusiastic cyclists from Chennai participated the Cyclothon. The cyclathon was flagged off from Rela Hospital, Chromepet and this "Pedal Up for Breast Cancer" rally went across the city and returned to Rela Hospital covering GST road, Out ring road, Minjur, Vandalur, ECR – Pudupakkam and back in the Rela Hospital.
Speaking on the Occasion, Dr. Ilankumaran Kaliyamoorthy, CEO of Rela Hospital, said, Breast cancer is one of the commonest cancers affecting women in India. we have made great stride in the field of medicine in this fight against cancer. Progress of radiotherapy and newer treatment modalities have enhanced the quality of life of cancer patients. Raising awareness about early detection of cancer is a necessary to continue the fight against the disease. Rela Hospital will continue its efforts in raising this awareness against cancer through various educative programmes, awareness talks and events such as this." added Dr Ilankumaran.
Cycling enhances mental health and has long-term positive benefits on physical health said, Dr. C Sylendra Babu, DGP of Tamil Nadu, if one consistently keeps cycling in their everyday lives, a wide range of medical emergencies can be avoided. I appreciate Rela Hospital for organising cyclothon since it will help raise public awareness of issues like breast cancer and mental health, both of which are prevalent in India. I urge the hospitals to organise such events more often to educate the people on the various health issues added, Dr C Sylendra Babu
About Rela Hospital:
Rela Hospital, an International Medical facility, is a quaternary care hospital dedicated to fostering and responding to the needs of a diverse patient population. The hospital provides high-quality healthcare with state-of-the-art infrastructure facilities and experienced, caring medical professionals.
Rela Hospital is designed to provide multi-specialty care with a special focus on multi-organ transplantation and critically ill patients. In addition to quaternary care in all specialties, the hospital is committed to providing day-to-day "primary and secondary care" to patients. Rela Hospital is a multi-super specialty hospital in a sprawling landscape of 36 acres located in Chromepet, Chennai, Tamil Nadu, India.
The facility, with 450 beds inclusive of 130 critical-care beds, 14 operating rooms, and sophisticated reference laboratories and radiology services, is conveniently located close to the road, rail, and air transport.
Rela Hospital is led and managed by world-renowned doctors who are committed to healthcare.
Rela Hospital offers a wide spectrum of clinical care, education, and research.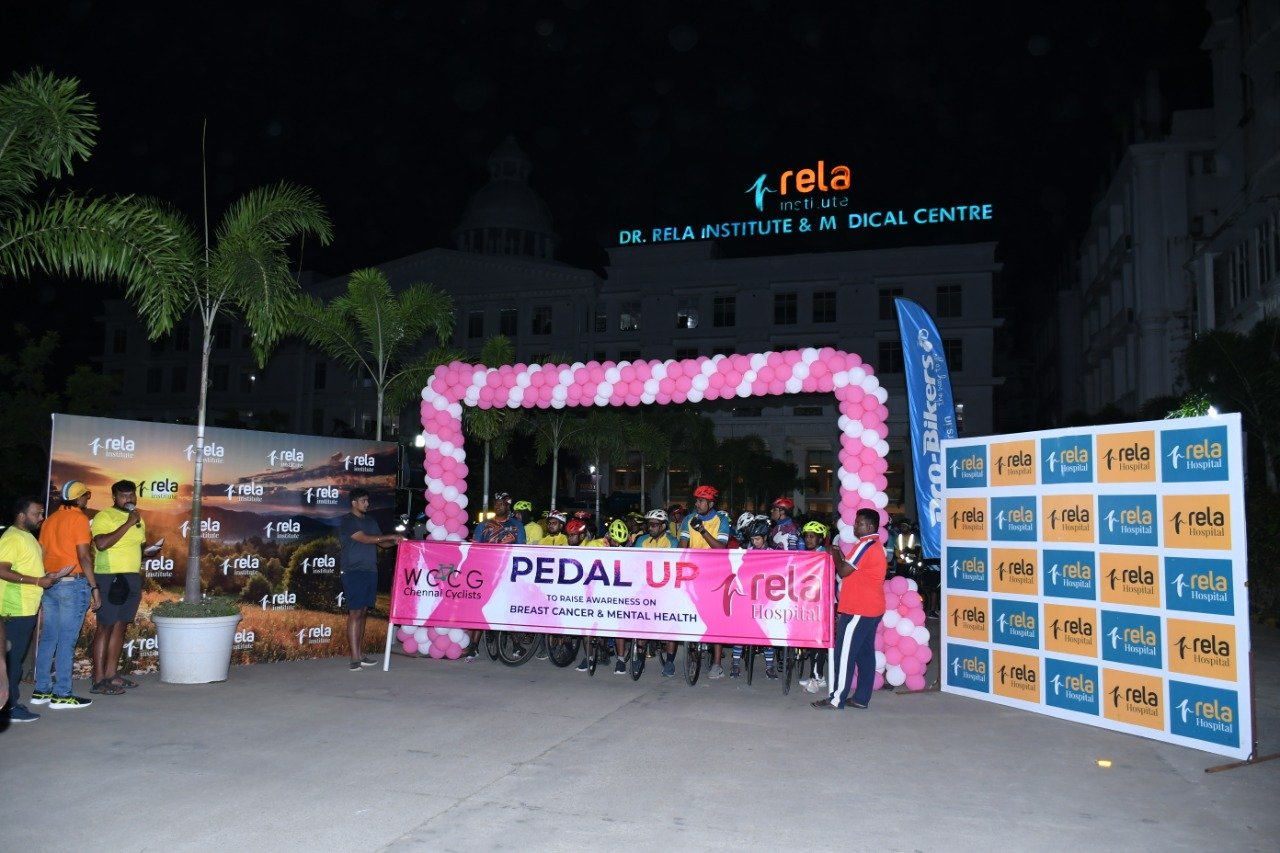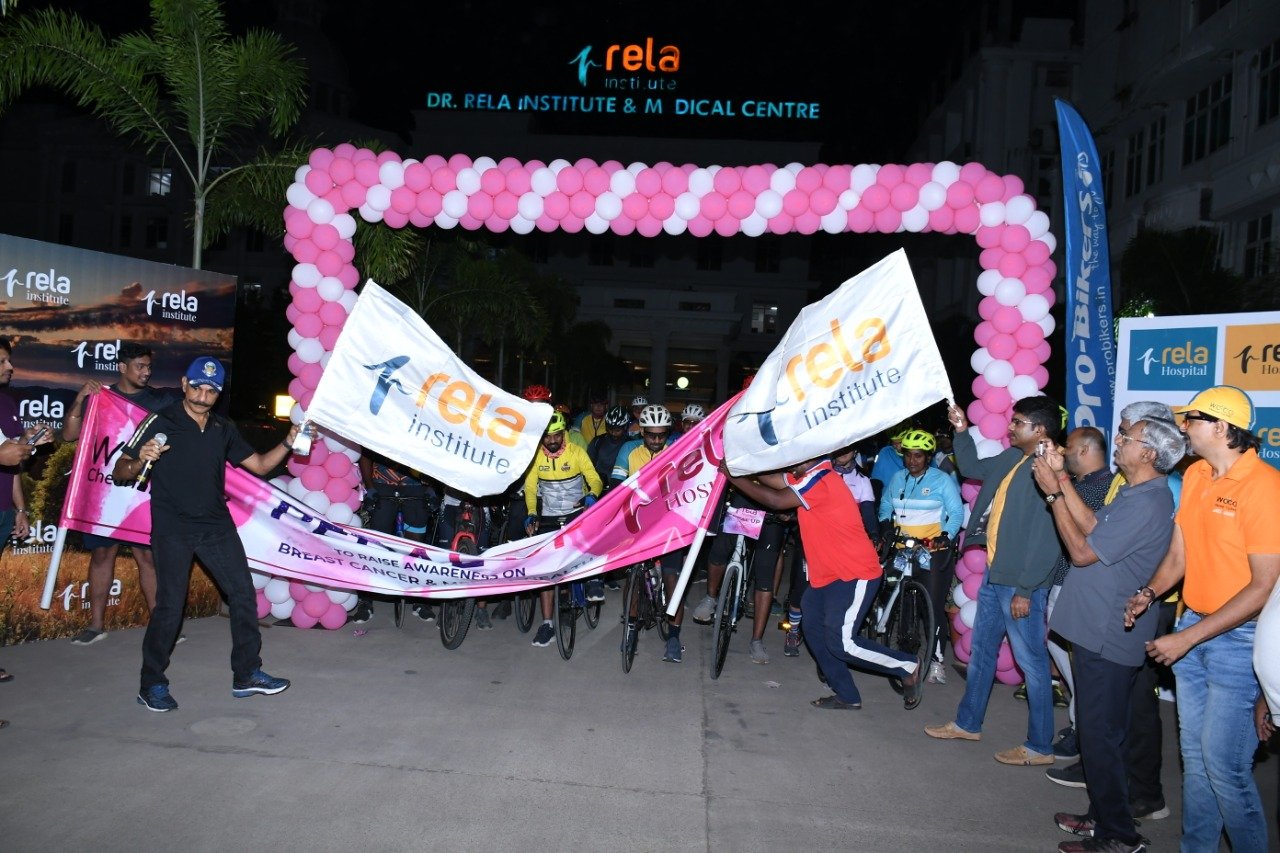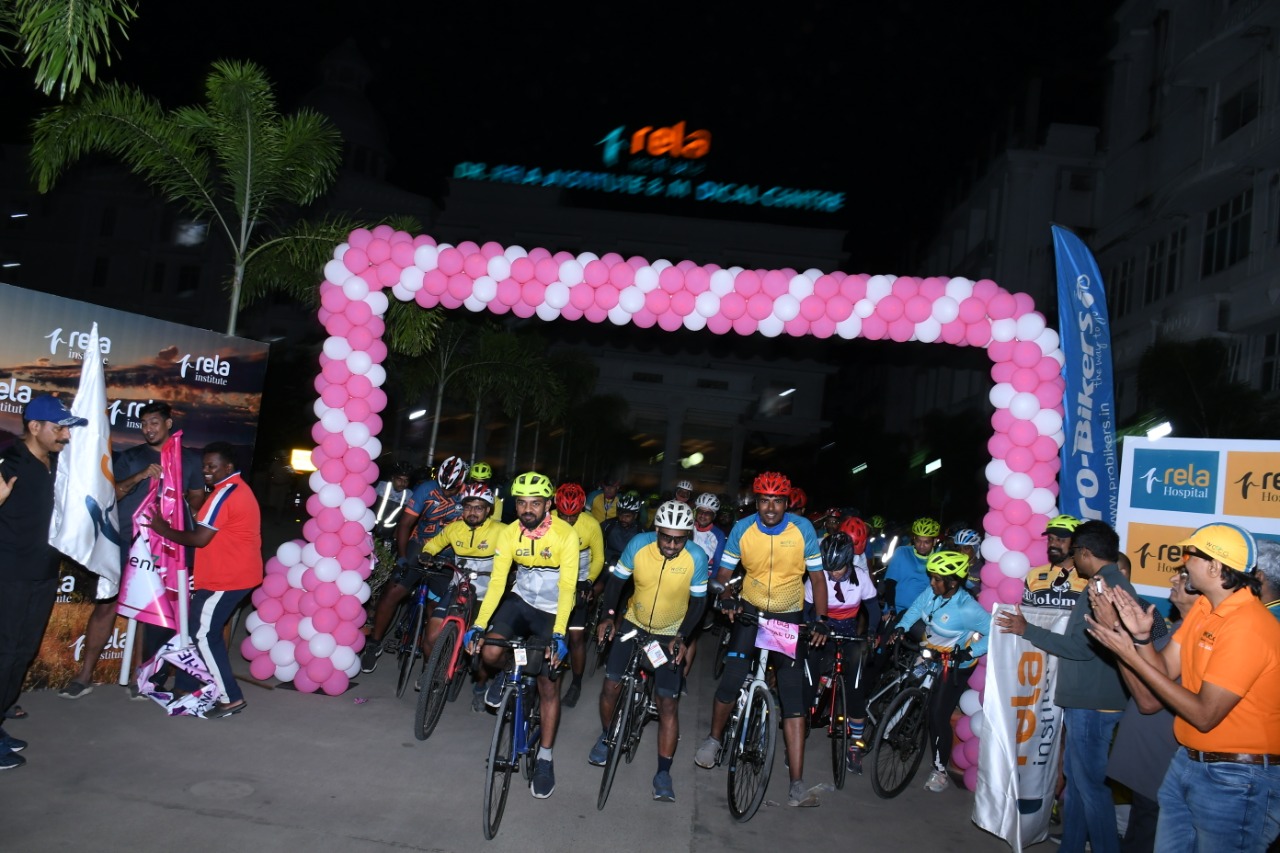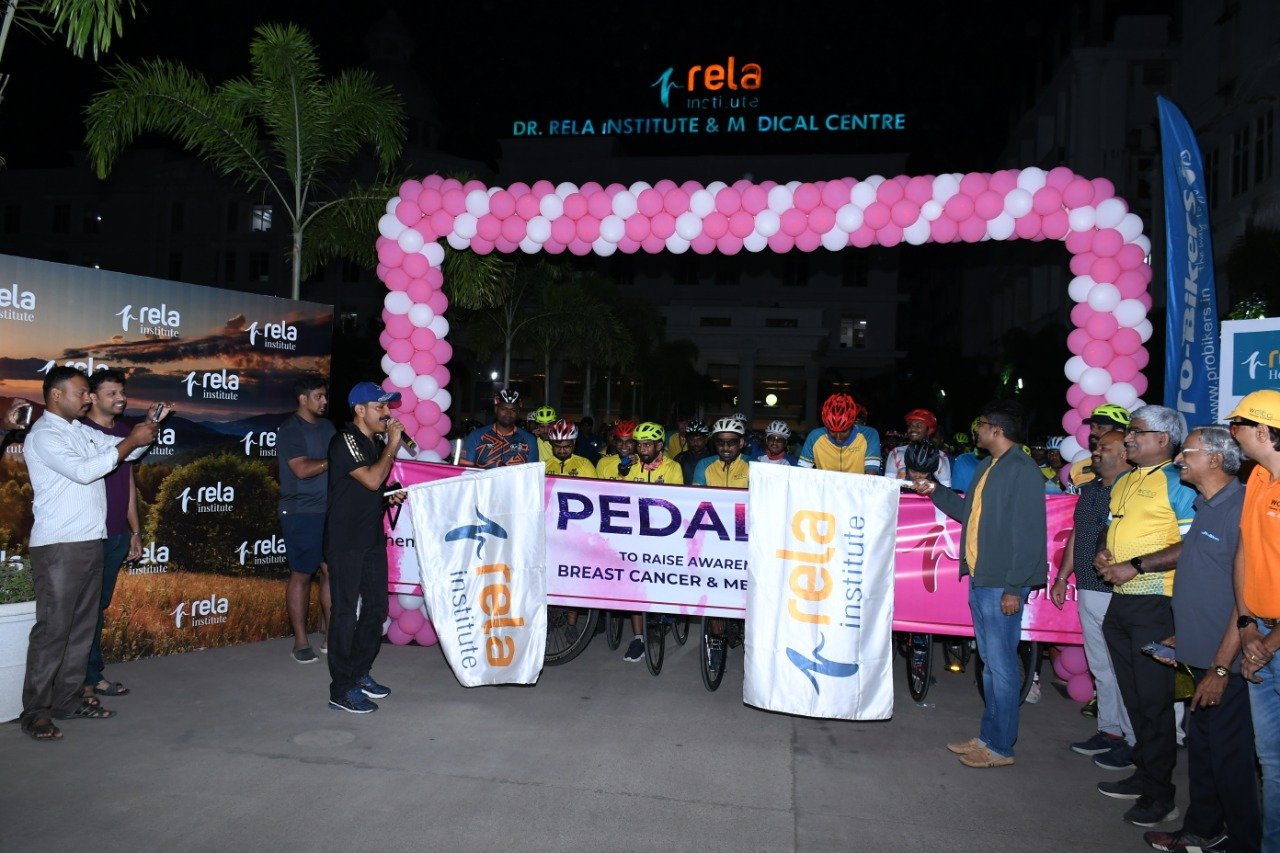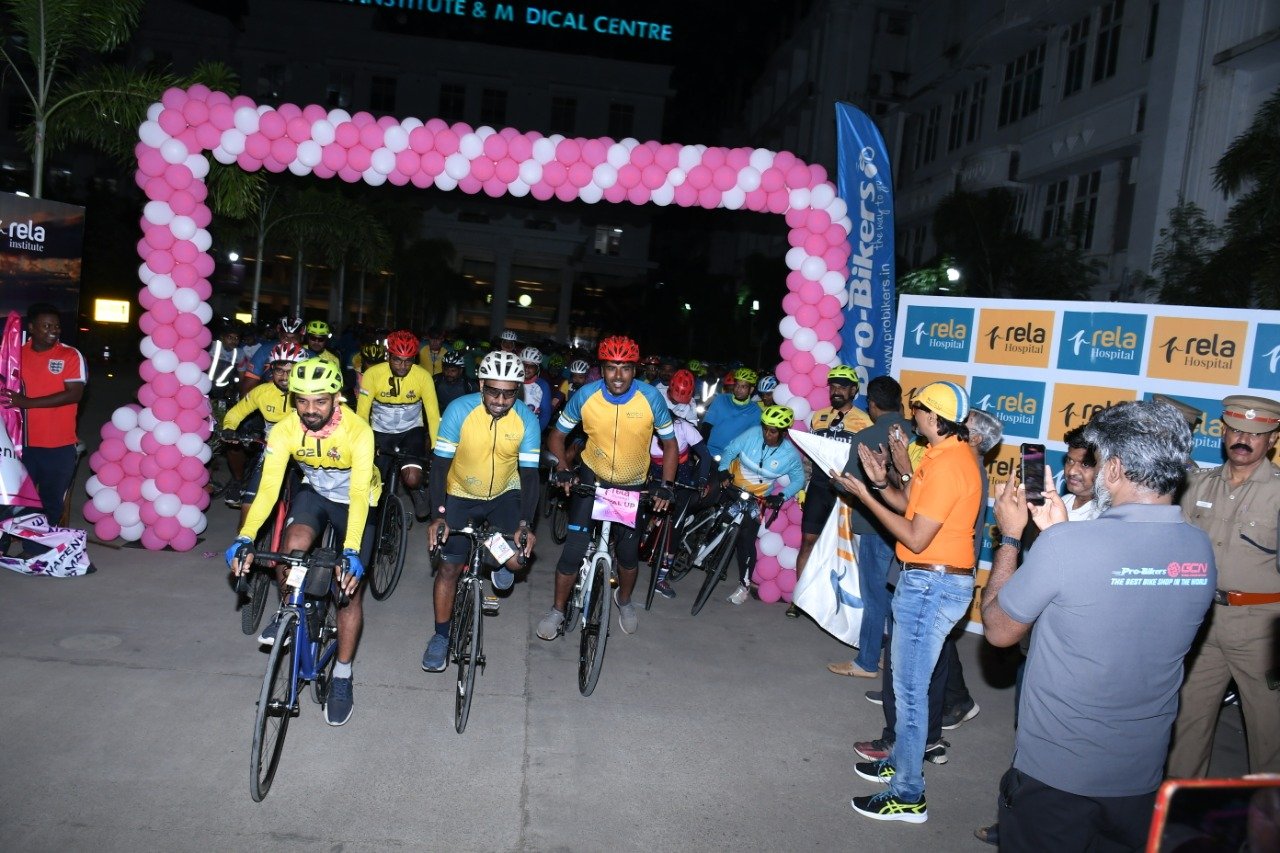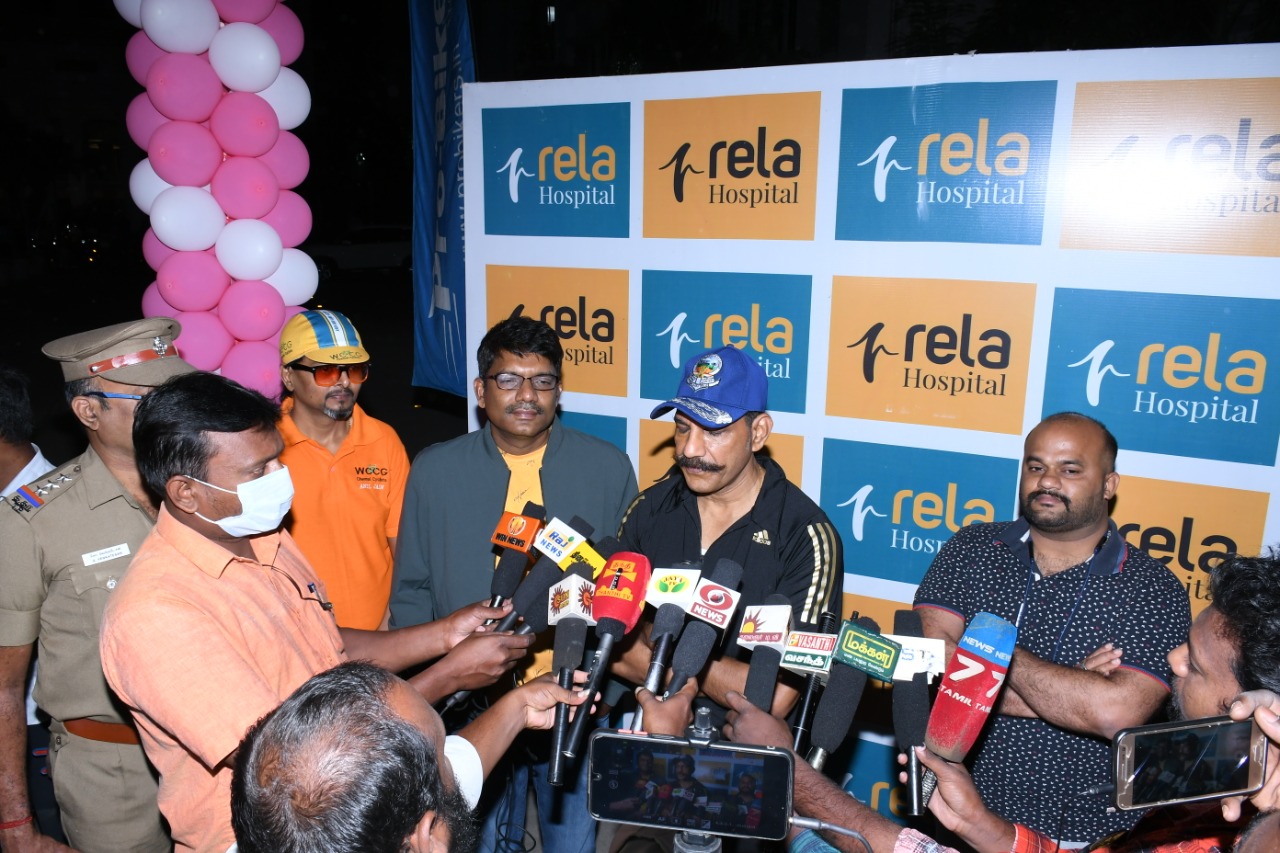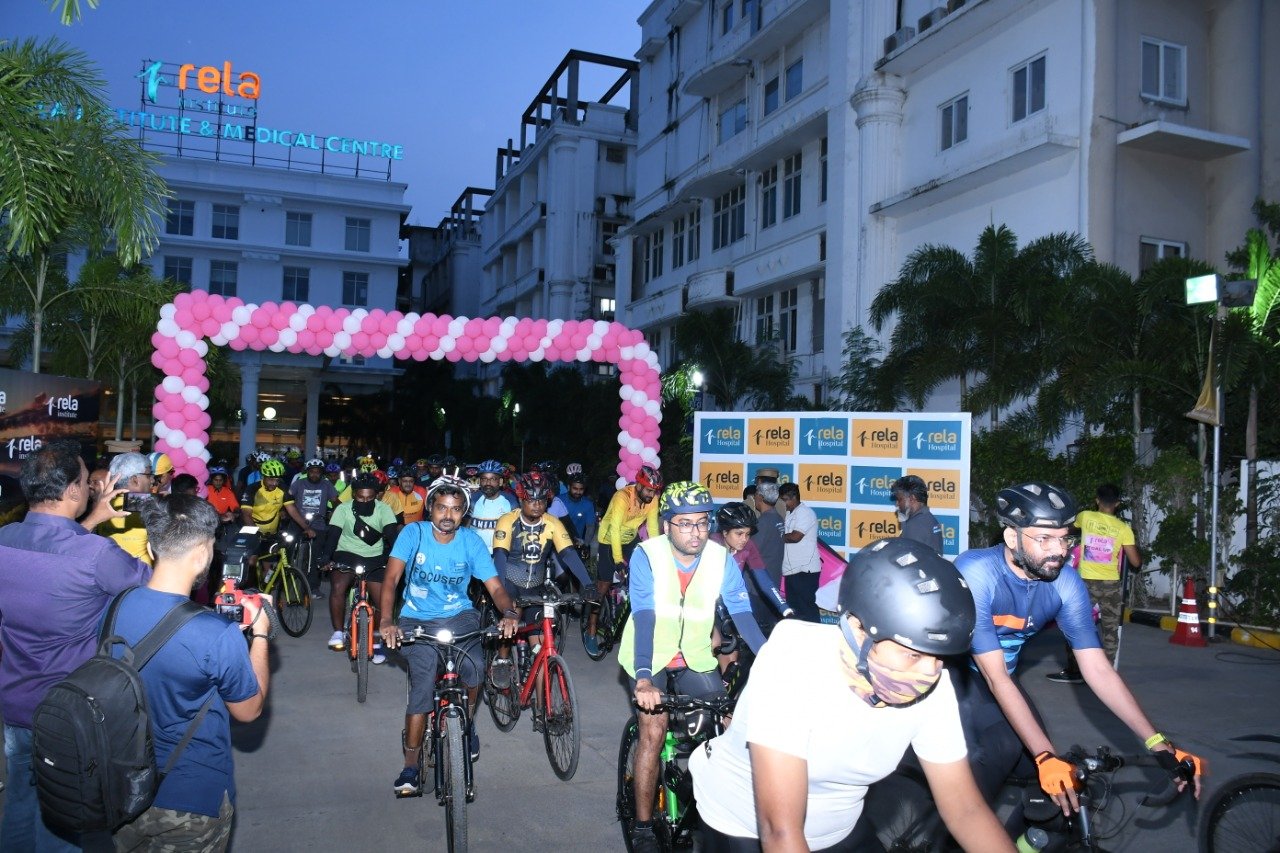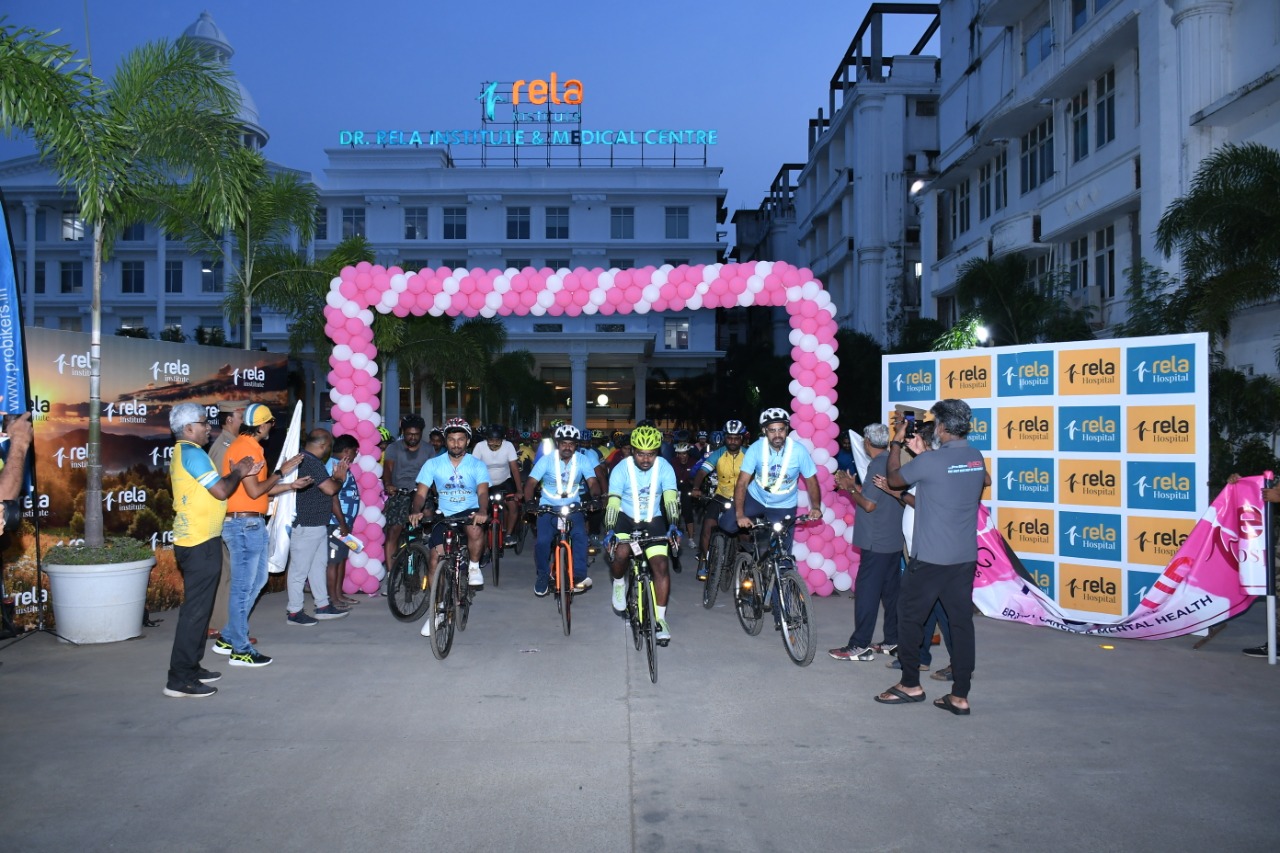 ---