Tamil Nadu Chief Minister M.K. Stalin Inaugurates India's Most Comprehensive Cancer Centre at Dr. Rela Hospital
An all-under-one-roof Cancer Centre that houses the most advanced radiation oncology treatments, robotic surgical oncology facilities that provides an inclusive cancer care to treat all cancers.
Chennai, March 14 2022
Honourable Chief Minister of Tamil Nadu Thiru. M. K. Stalin has inaugurated Rela Institute Cancer Centre, one of India's most comprehensive, an all-under-one-roof cancer centre, today at Chromepet. Located at Dr. Rela Hospital, this dedicated cancer centre houses advanced radiation oncology and robotic surgical oncology facilities to treat different cancers.
With the vision of spreading the all-important message of "Cancer is Curable if treated early", Rela Institute Cancer Centre is equipped with advanced diagnostics facilities including the latest of PET-CT; and provides advanced treatments and rehabilitation by latest technology such as TrueBeam Radiotherapy and Robotic & Laparoscopic Surgical Suite for Cancer treatment. It introduces newer modalities in medical oncology, surgical oncology and radiation therapies including radionuclide therapy.
Inaugurating RICC, Thiru M. K. Stalin said that this cancer centre will add a feather to Chennai's Cap of being India's Healthcare Capital, that caters to more than 40% domestic and international health tourists. The Chief Minister further added that the health burden of cancer is increasing, which is a cause of concern. Adding to the woes is the delay in diagnosis. At present, only less than one third of cancers are identified in the first and second stages, making treatment difficult and complex. The State Government is therefore taking steps to identify at least two-thirds of cancers in the first and second stage which will improve treatment outcomes. Actions are also being taken to improve infrastructure in cancer hospitals across the state. RICC's role in this progress is going to benefit the state government's vision.
In his comments, Prof. Mohamed Rela, Chairman and Managing Director, Dr. Rela Hospital, said that the cancer centre is bringing in the much-needed difference to cancer care in this part of the country by giving access to the world's most advanced medical and surgical technology to the people of Tamil Nadu and other parts of the country. Recognising our chief minister's vision, RICC has already and shall continue providing its cancer treatment under the Chief Minister's Comprehensive Health Insurance Scheme. These lovely children are a testament to our commitment towards our CM's vision.
RICC has state-of-the-art medical equipment including PET-CT & digital mammograms. It further aims to improve the life quality of cancer patients through chemotherapy as well as immunotherapy that stimulates the ability of the immune system to fight cancer. RICC also provides brachytherapy, a type of radiation therapy in which sealed radioactive material is placed directly into or near tumors to save the organs; and external beam radiation therapy (using TrueBeam technology), in which machines aim high-energy rays at tumours in specific body parts. The cancer centre is well equipped to perform Bone Marrow Transplant (stem cell transplant) that replaces infected bone marrow with healthy cells.
After inaugurating RICC, the Chief Minister Thiru. M. K. Stalin interacted with children who were getting treated for cancer in the centre under the Chief Minister's Comprehensive Health Insurance Scheme.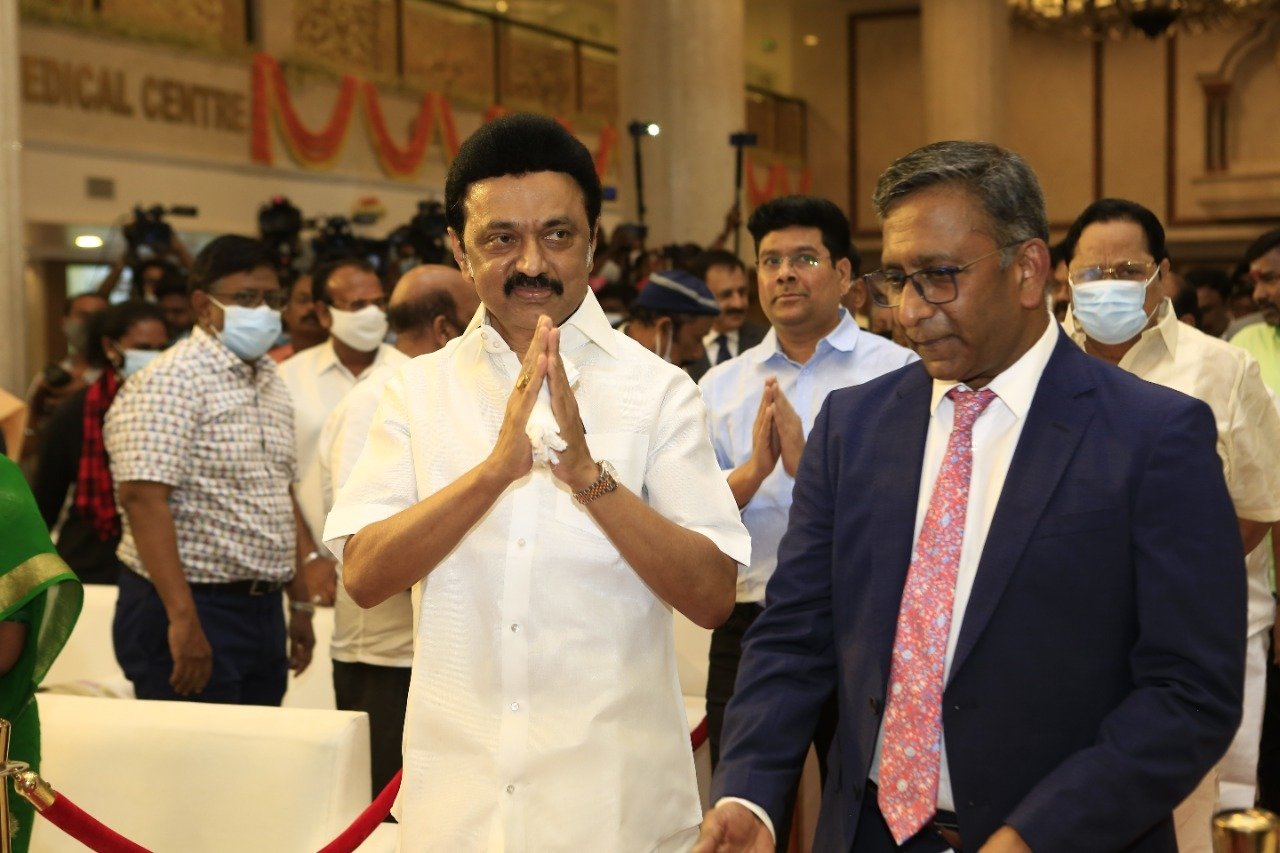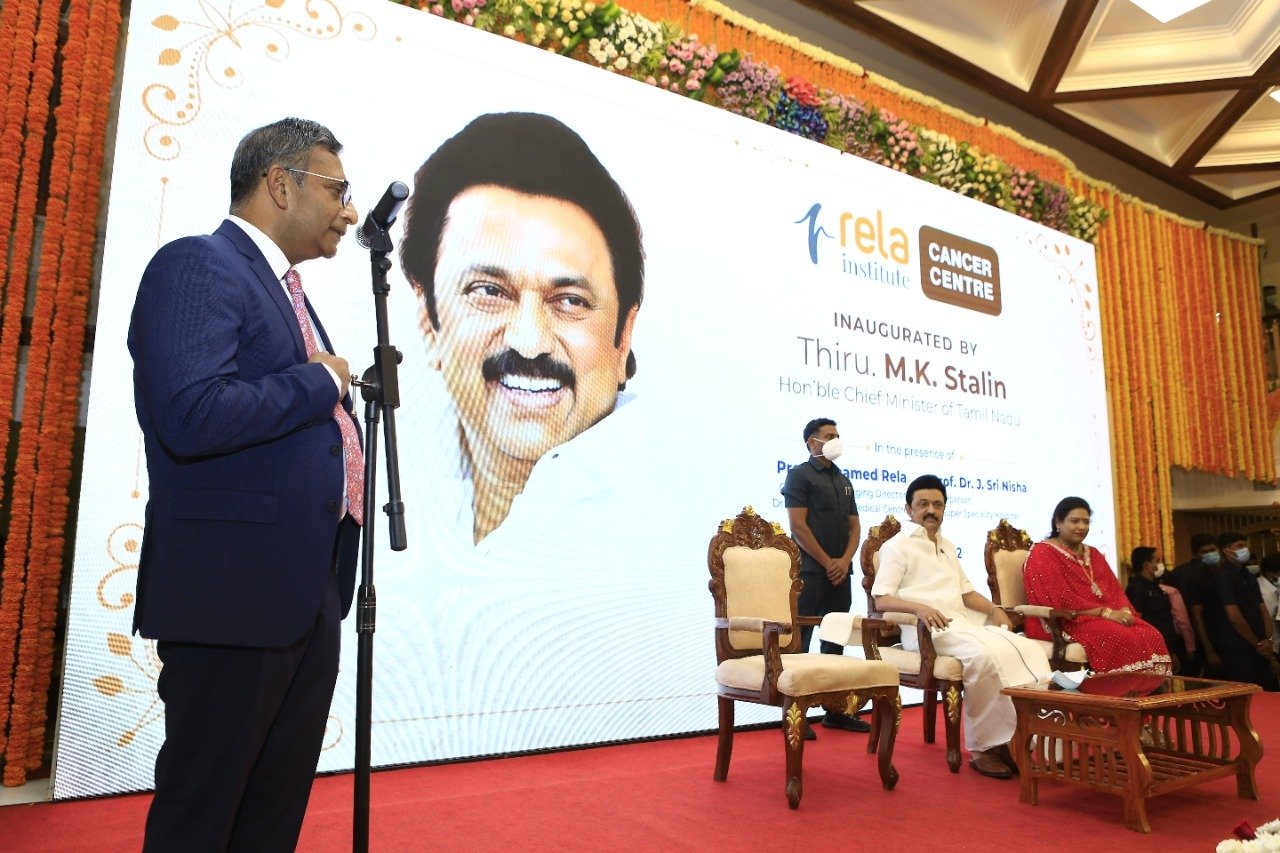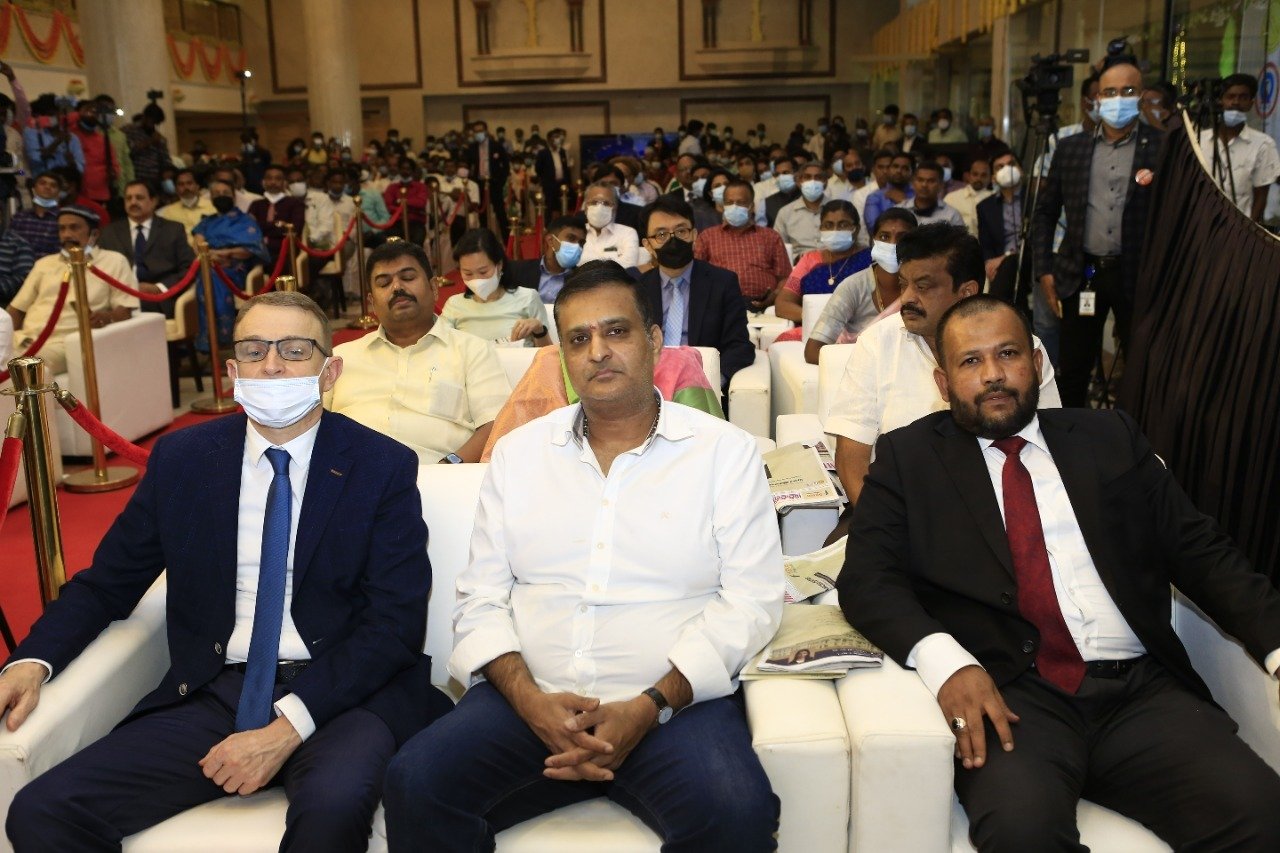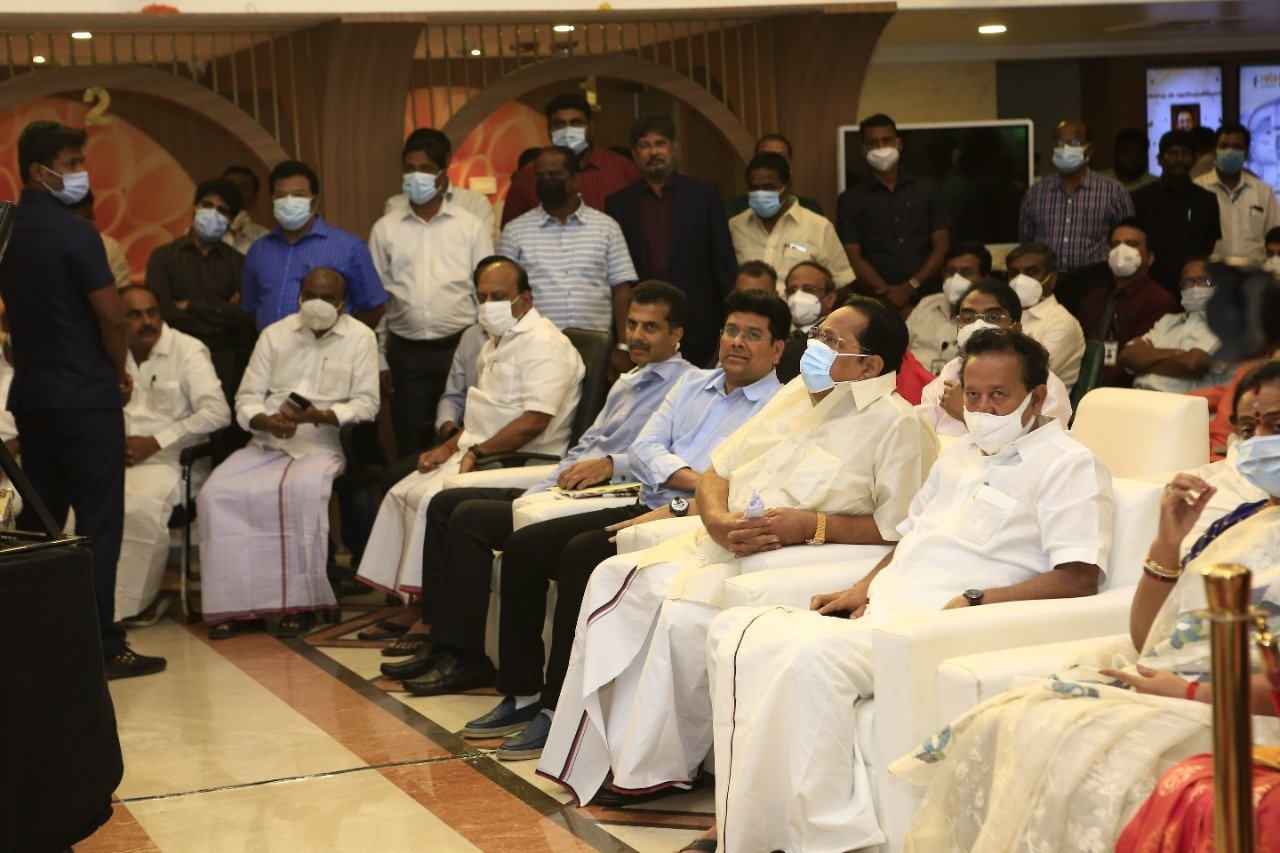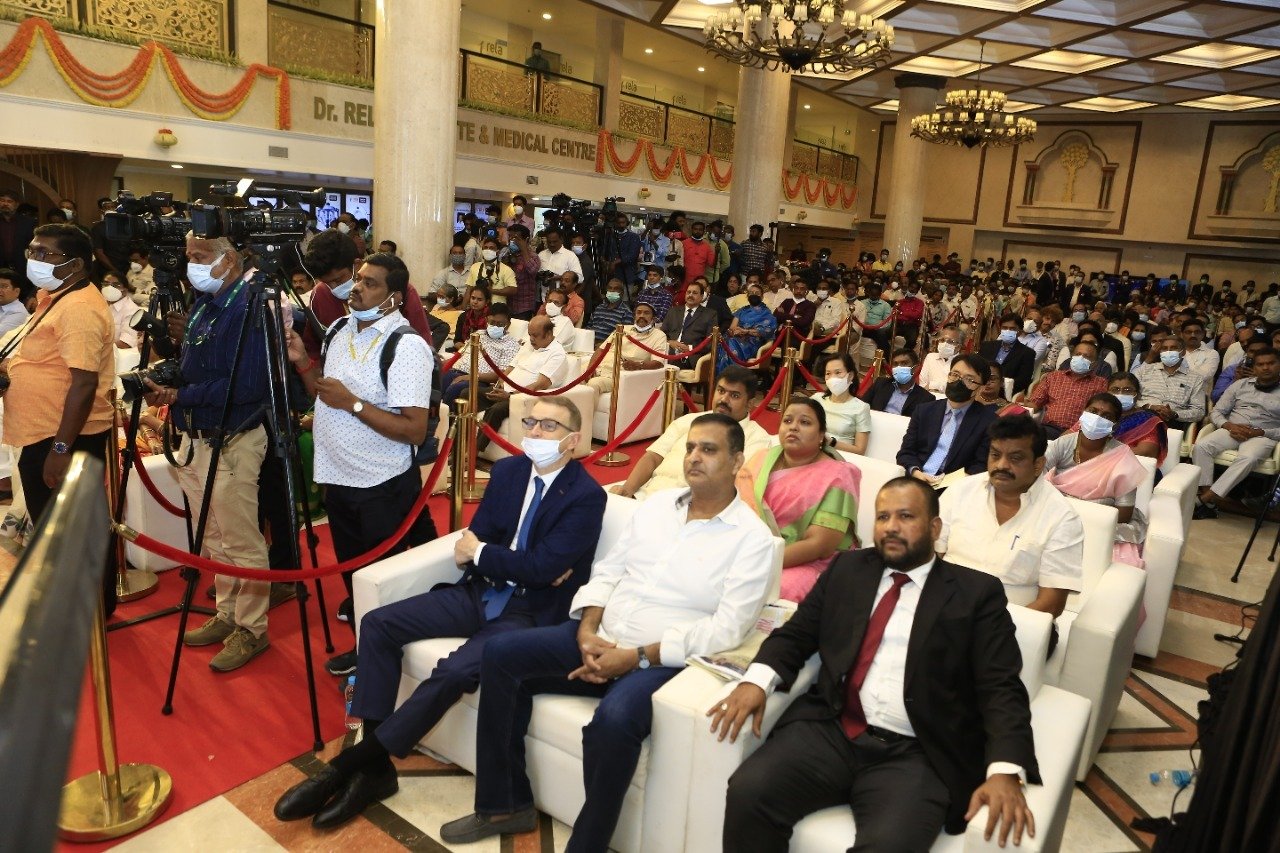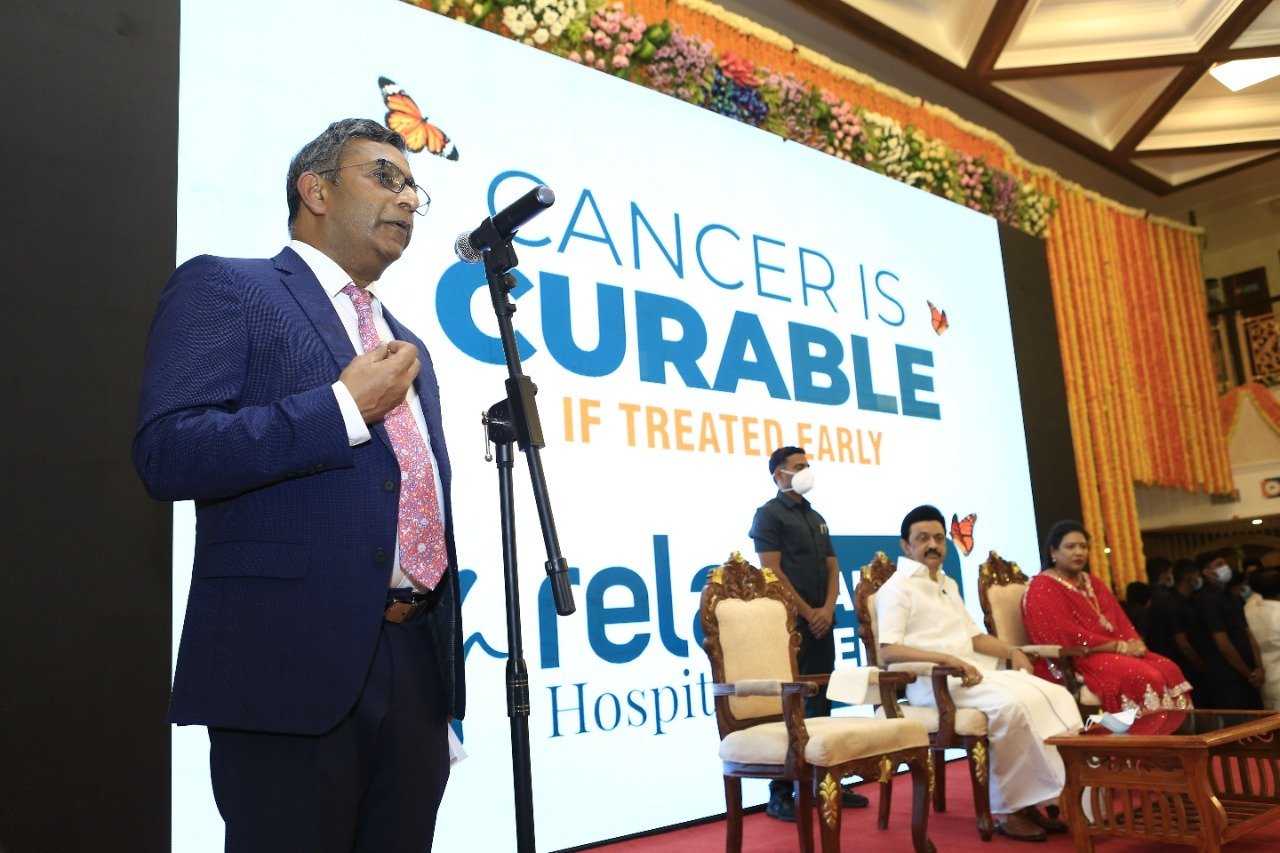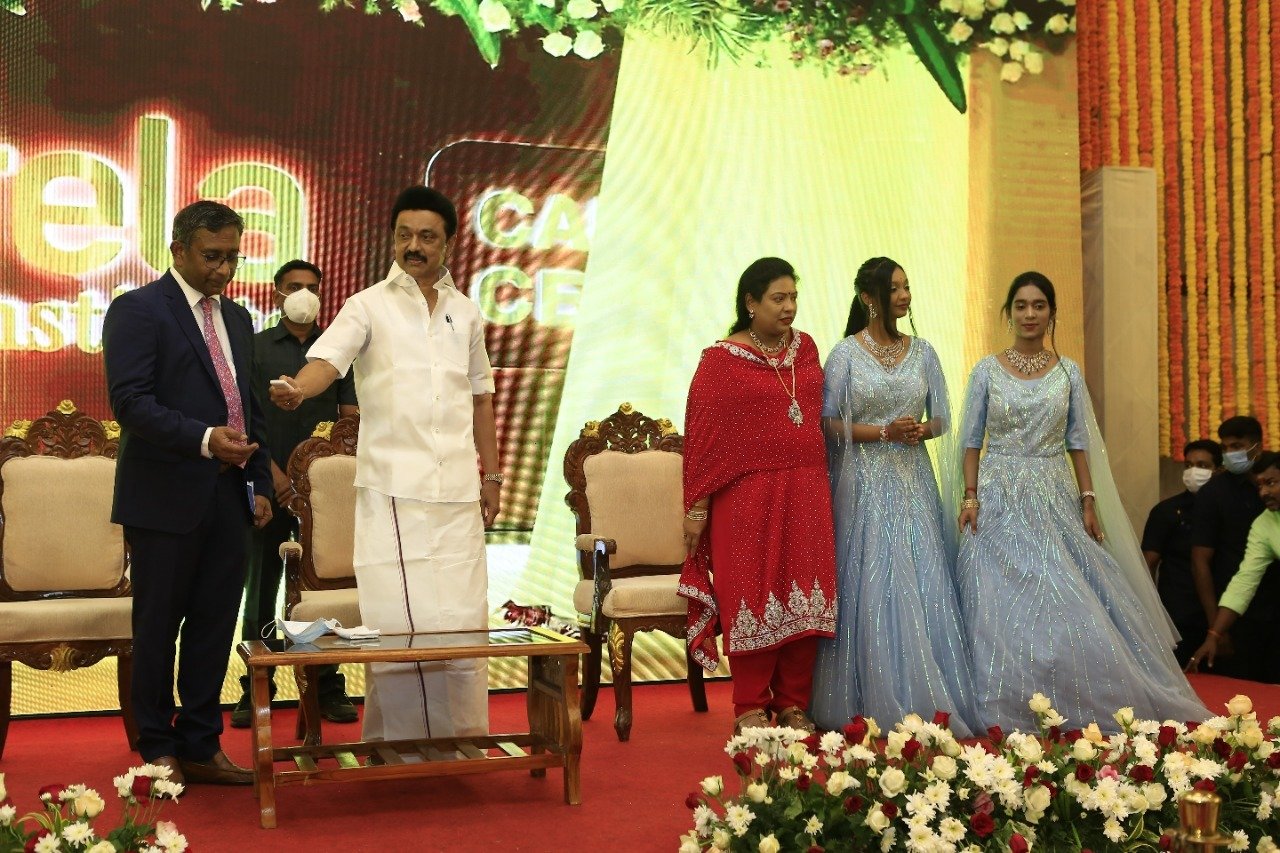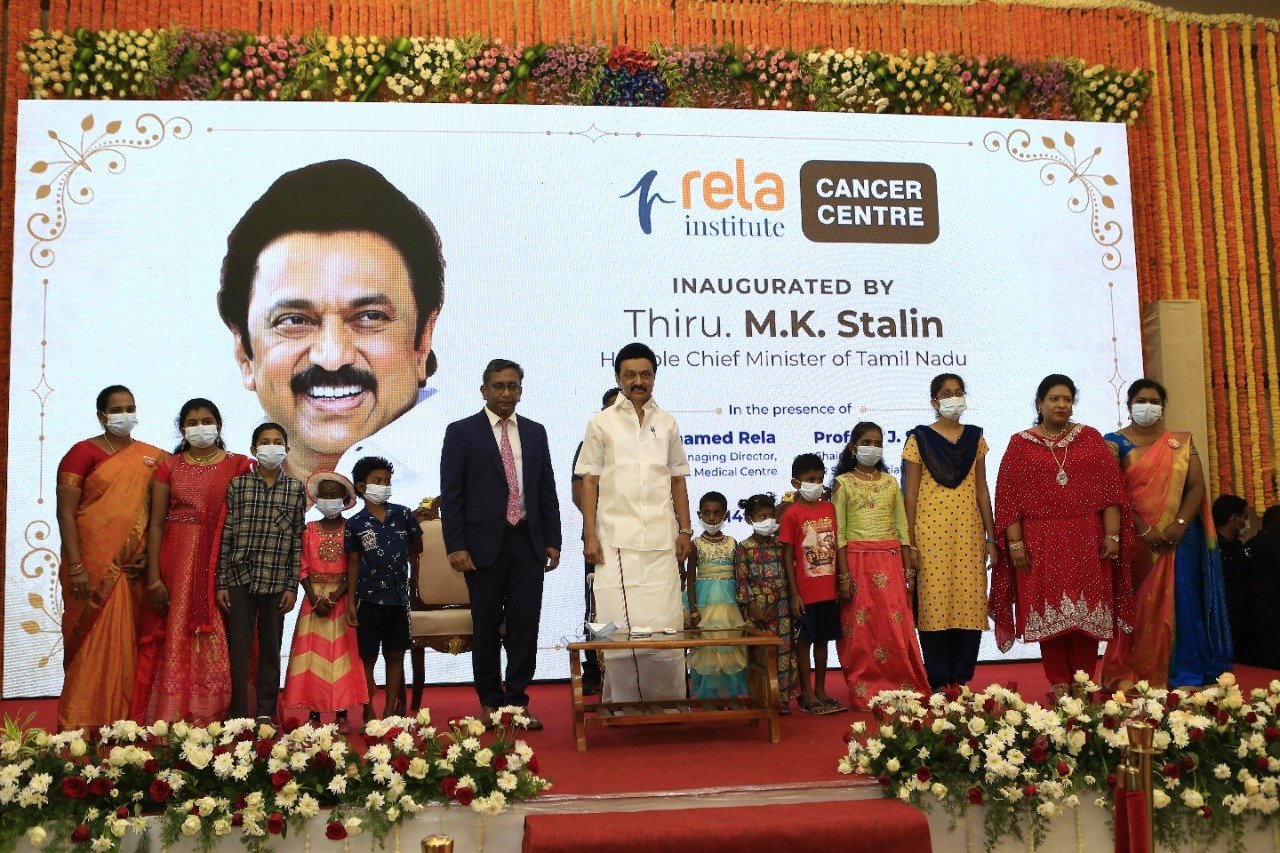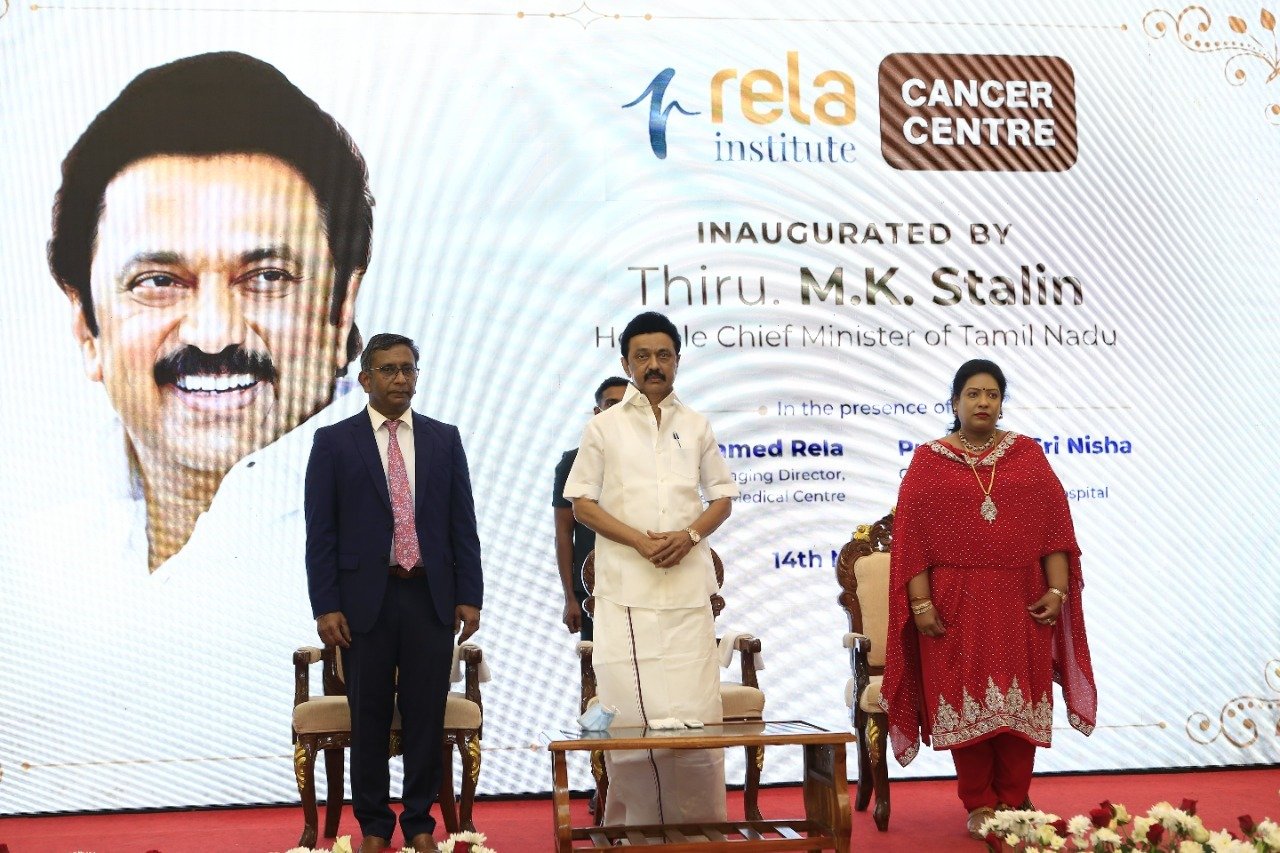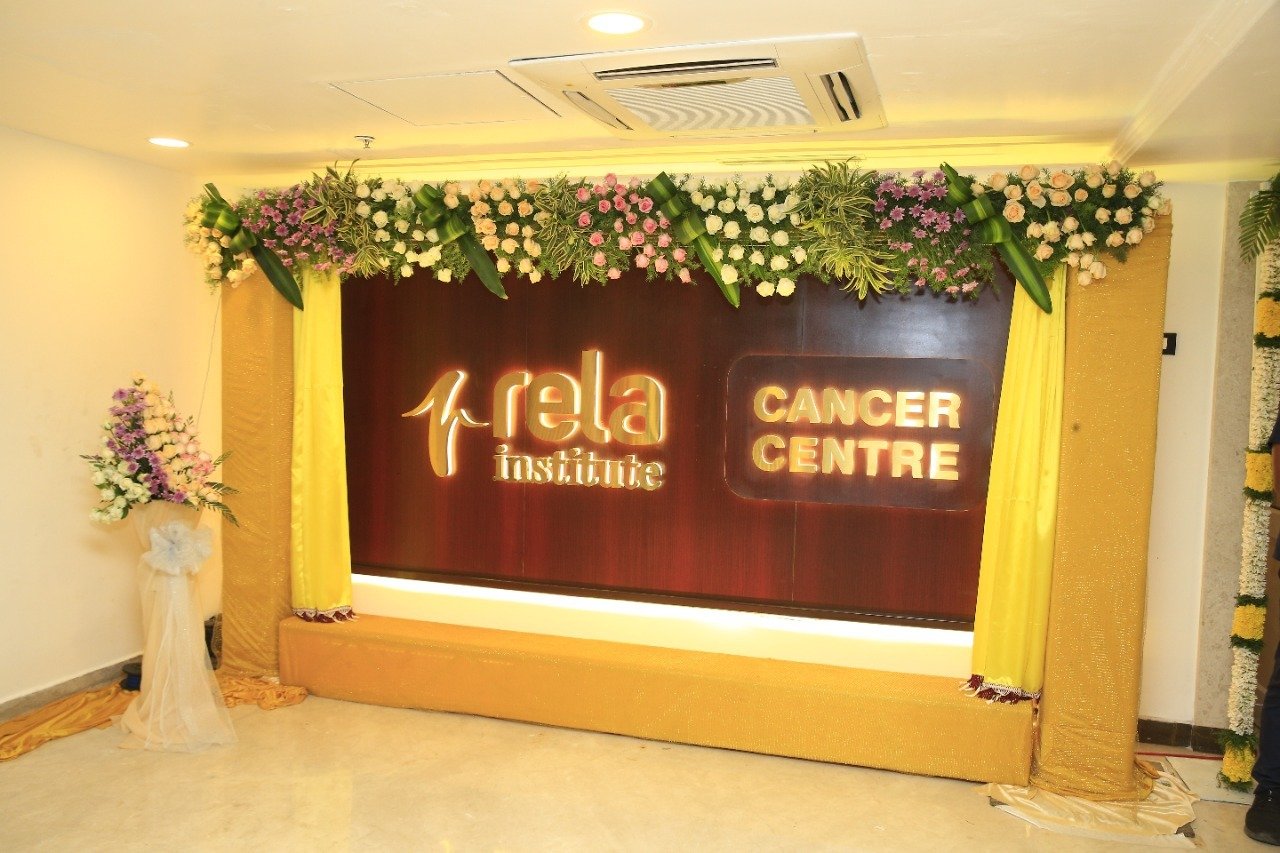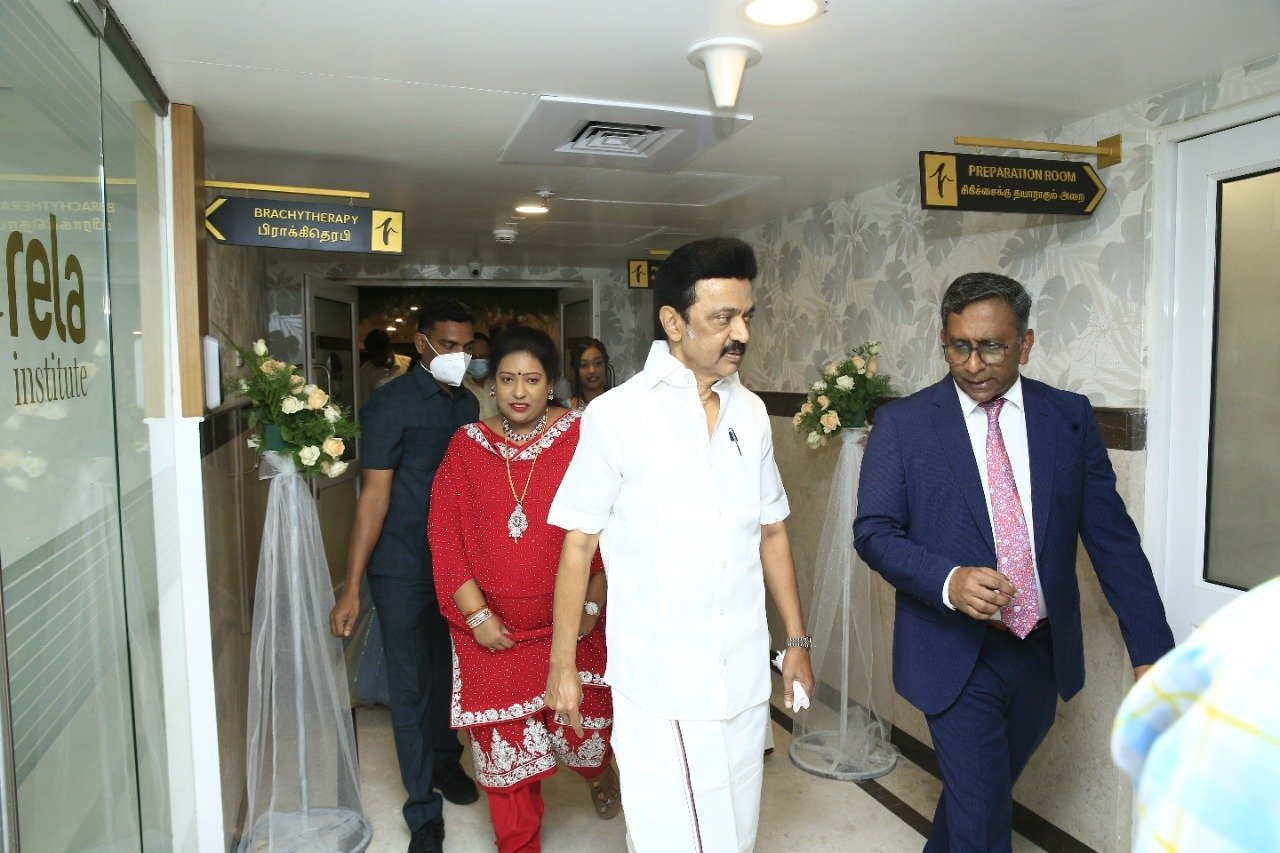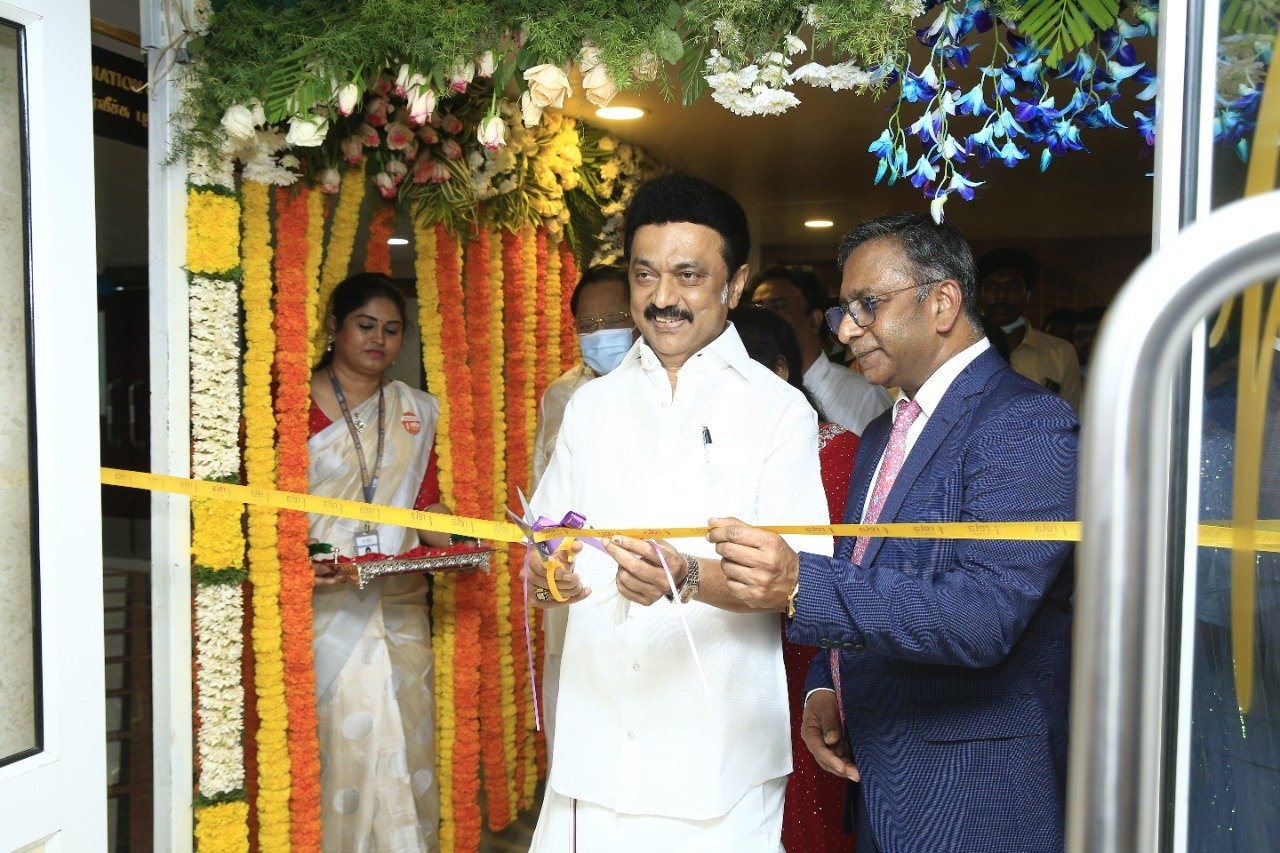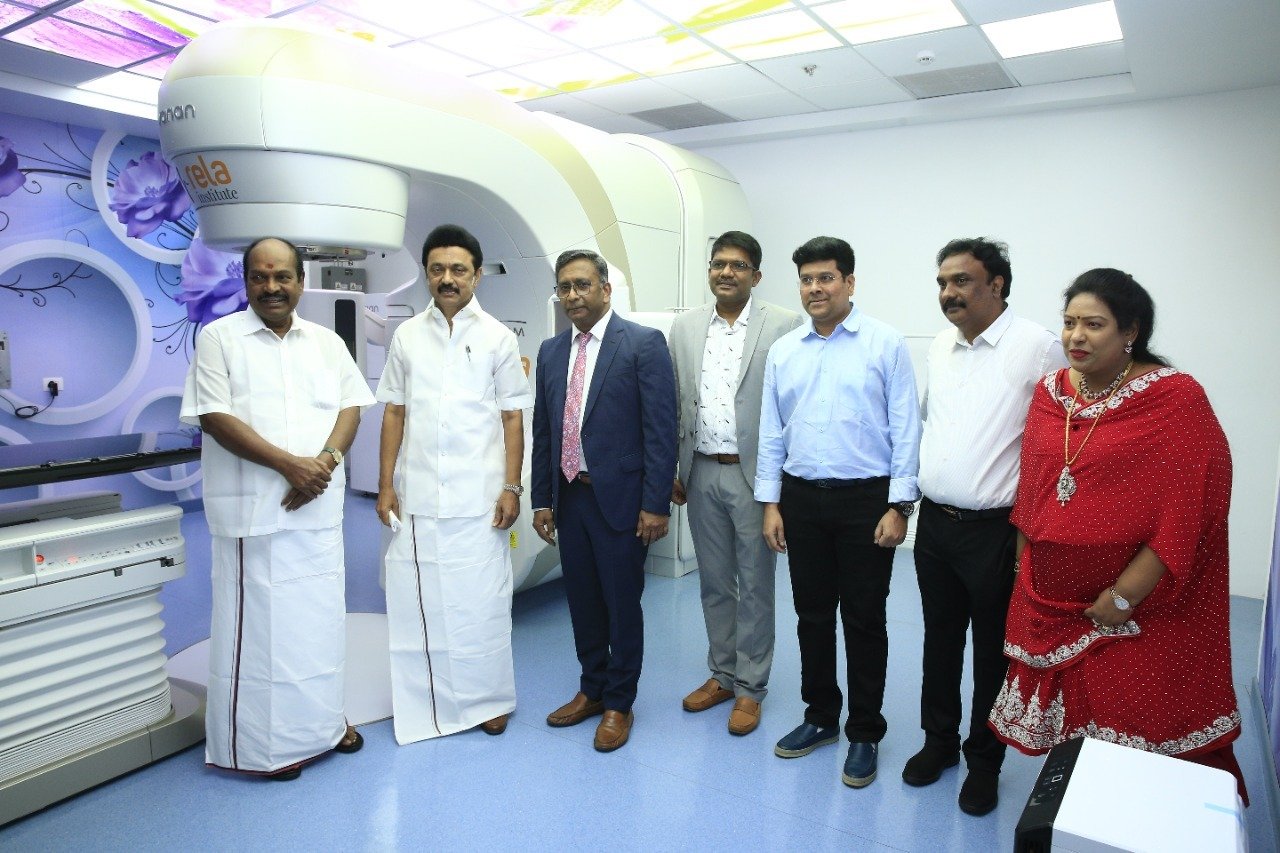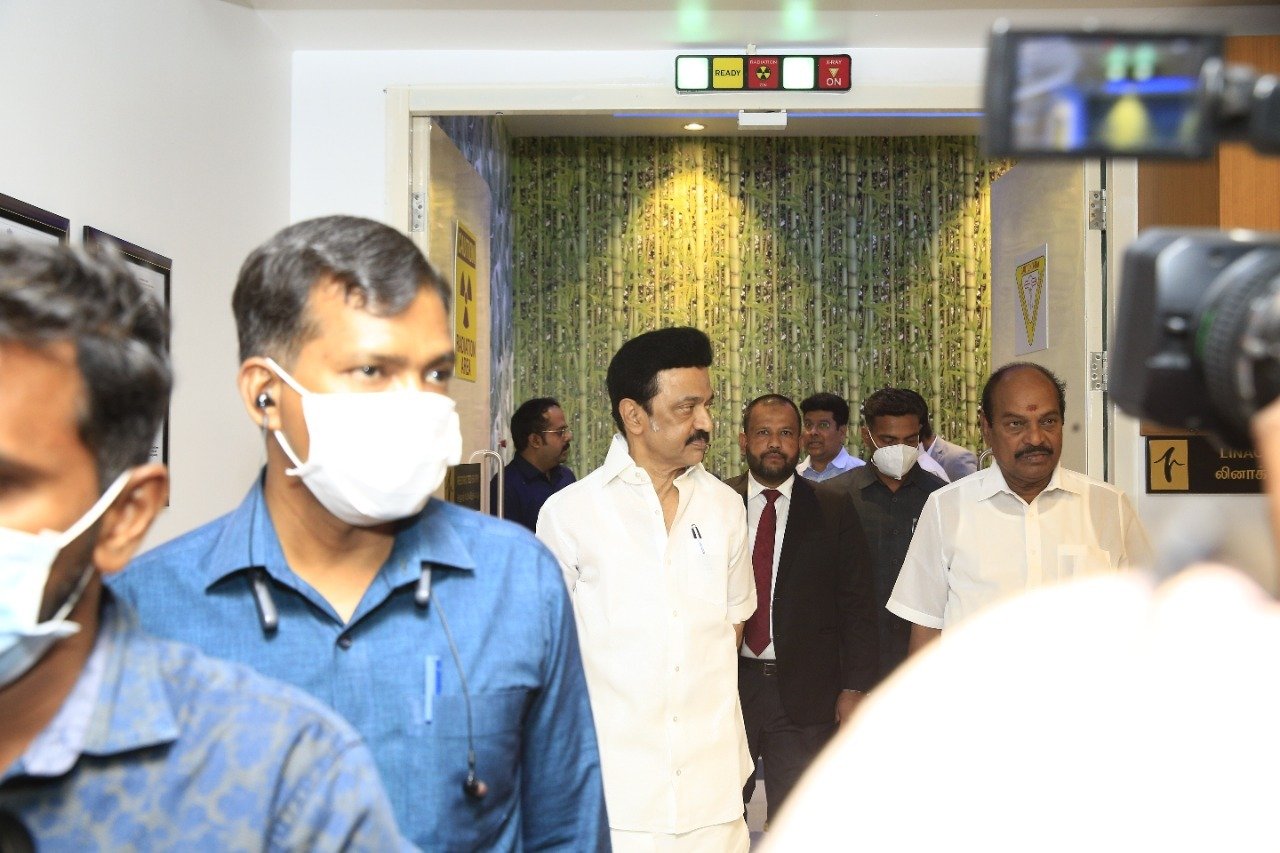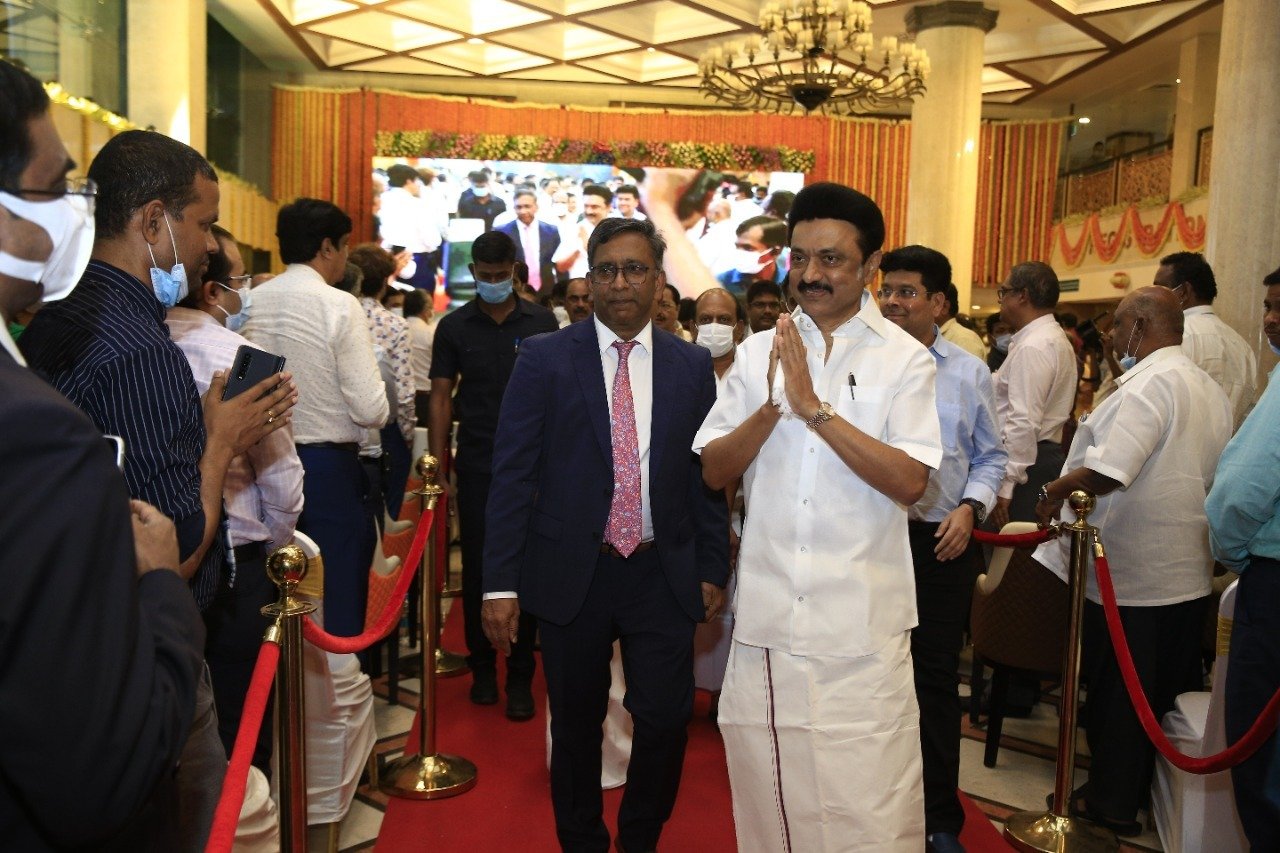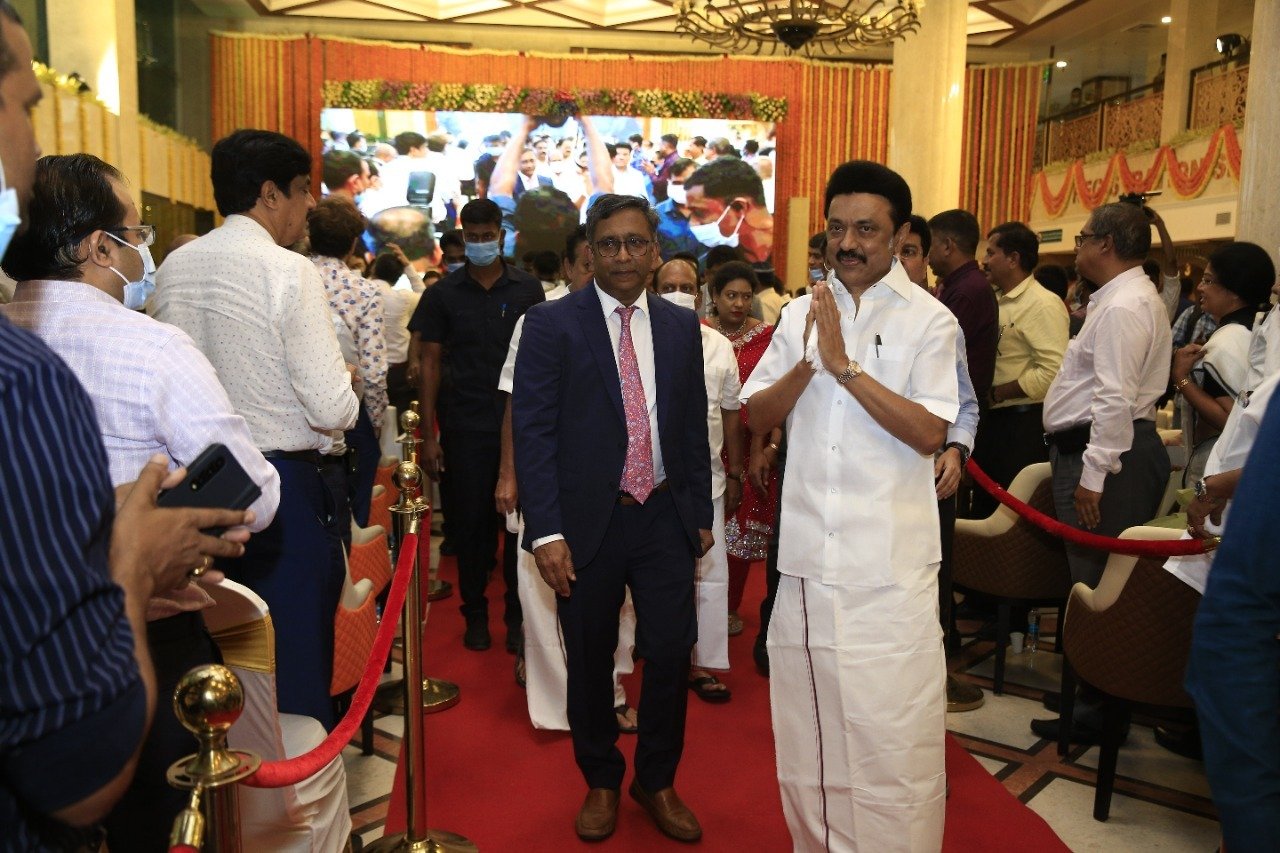 ---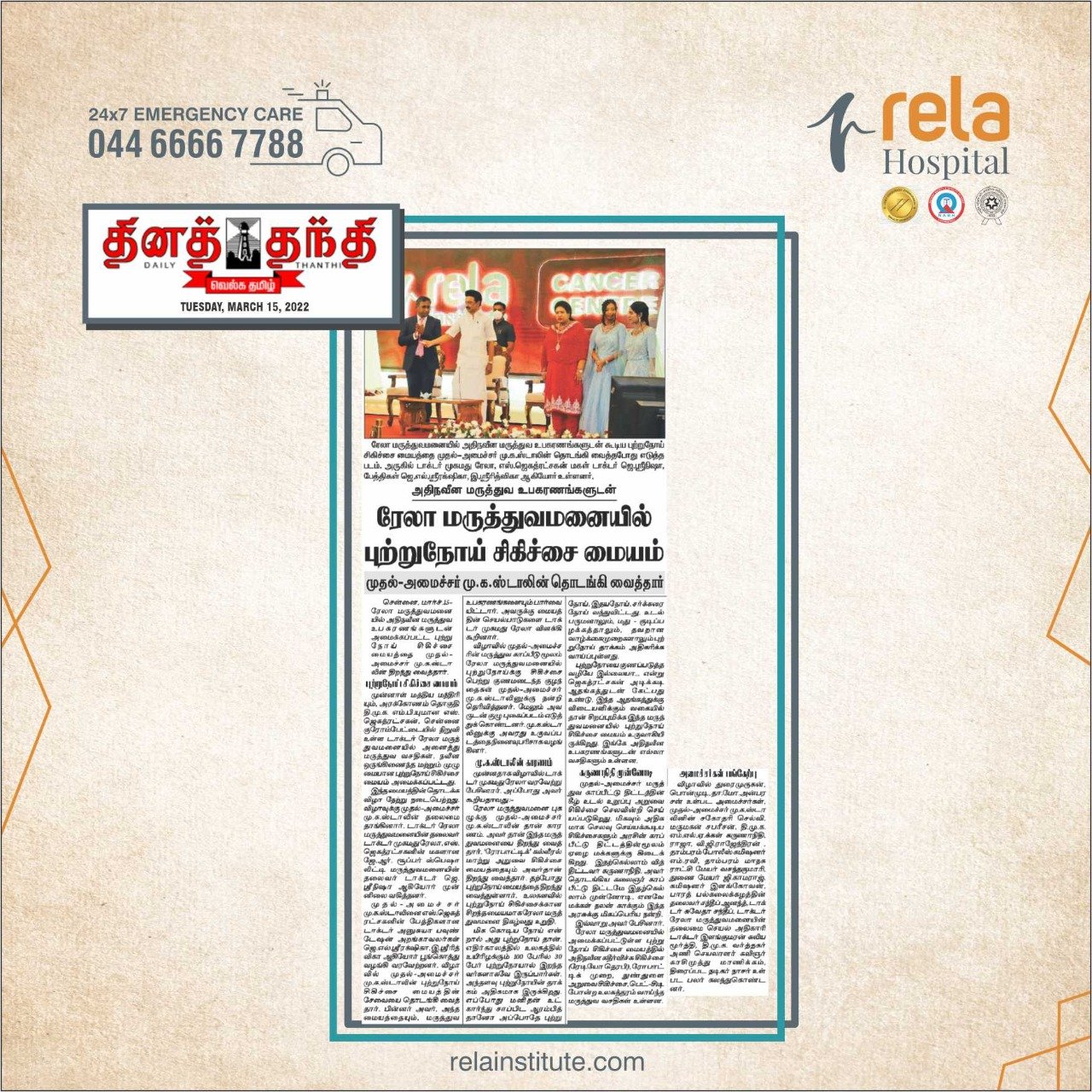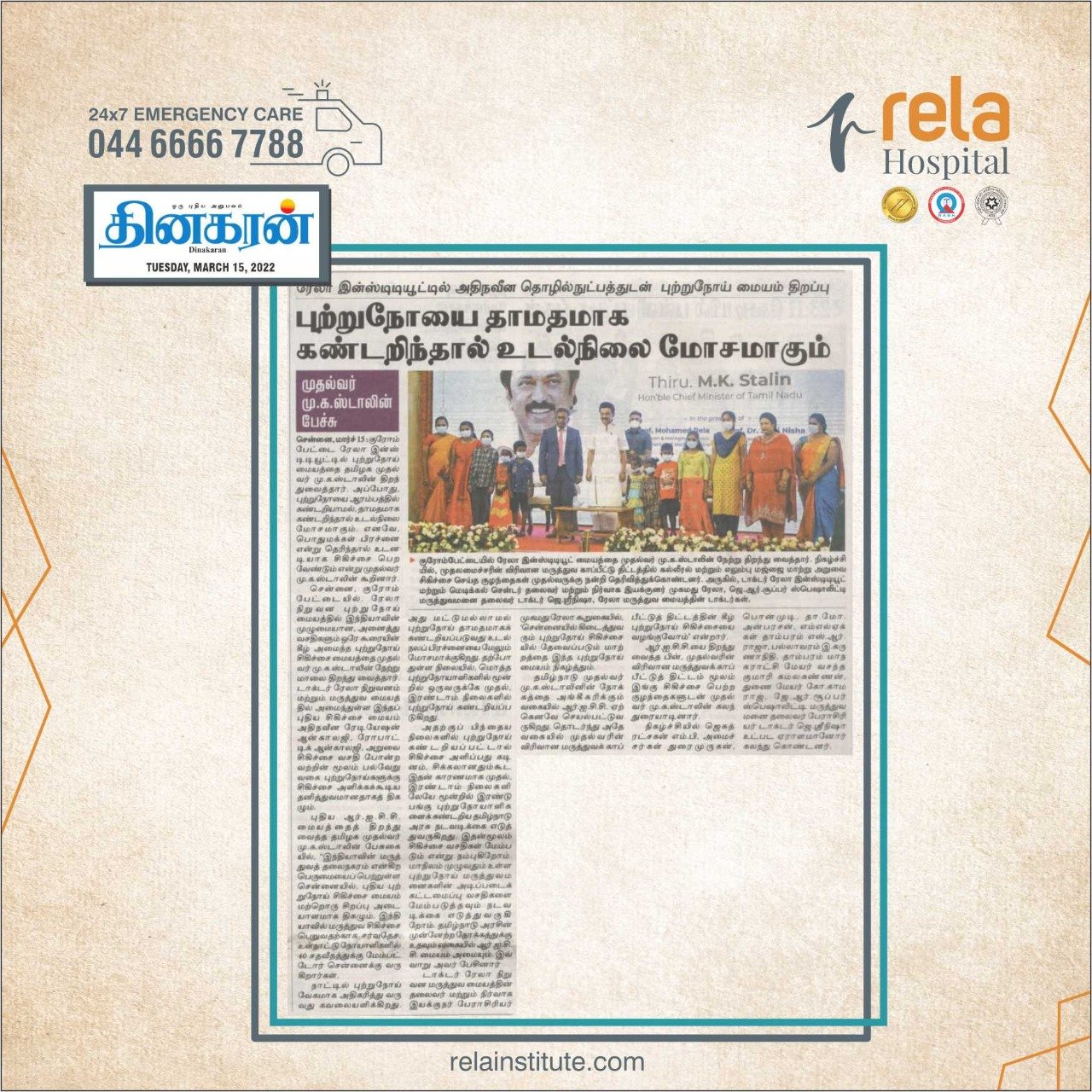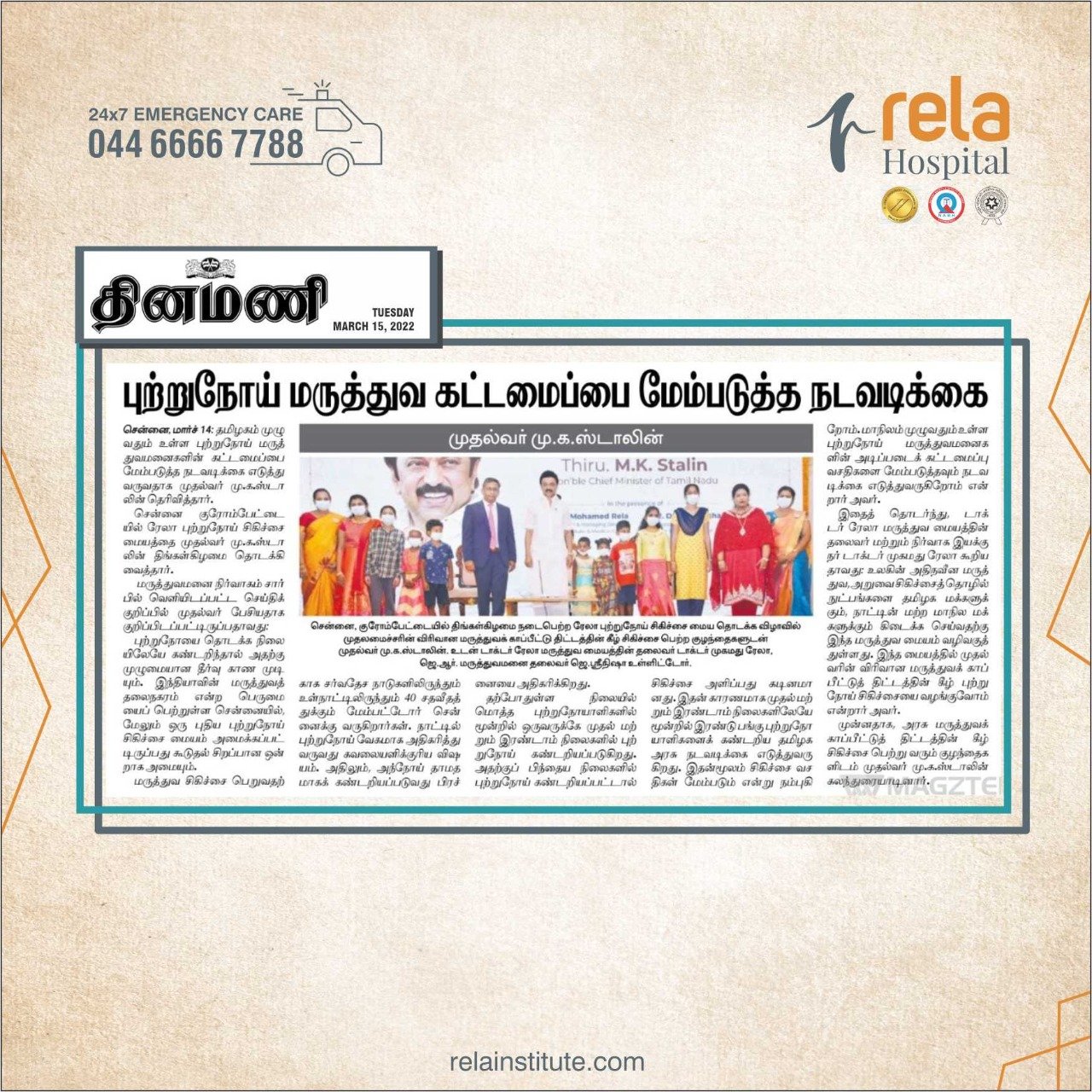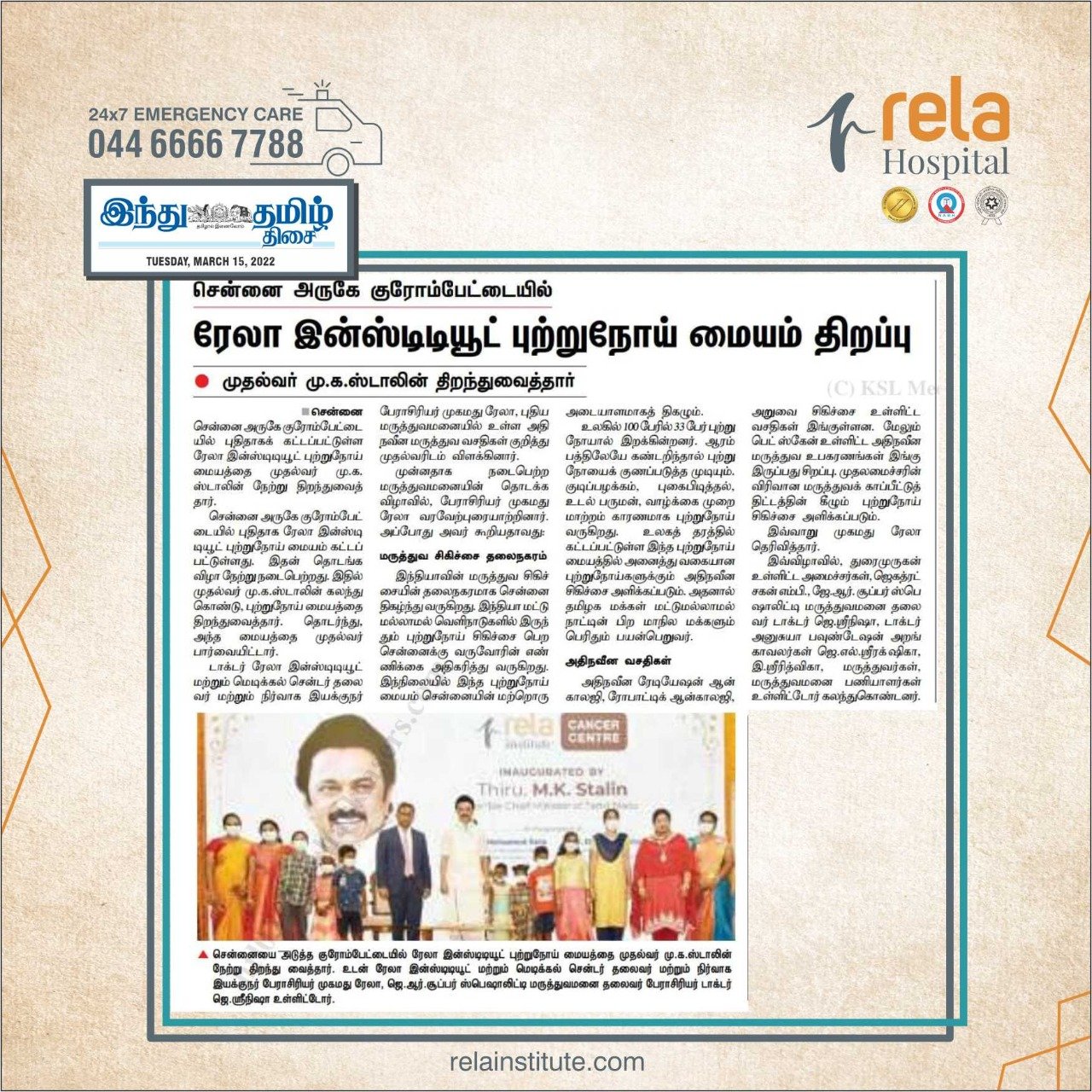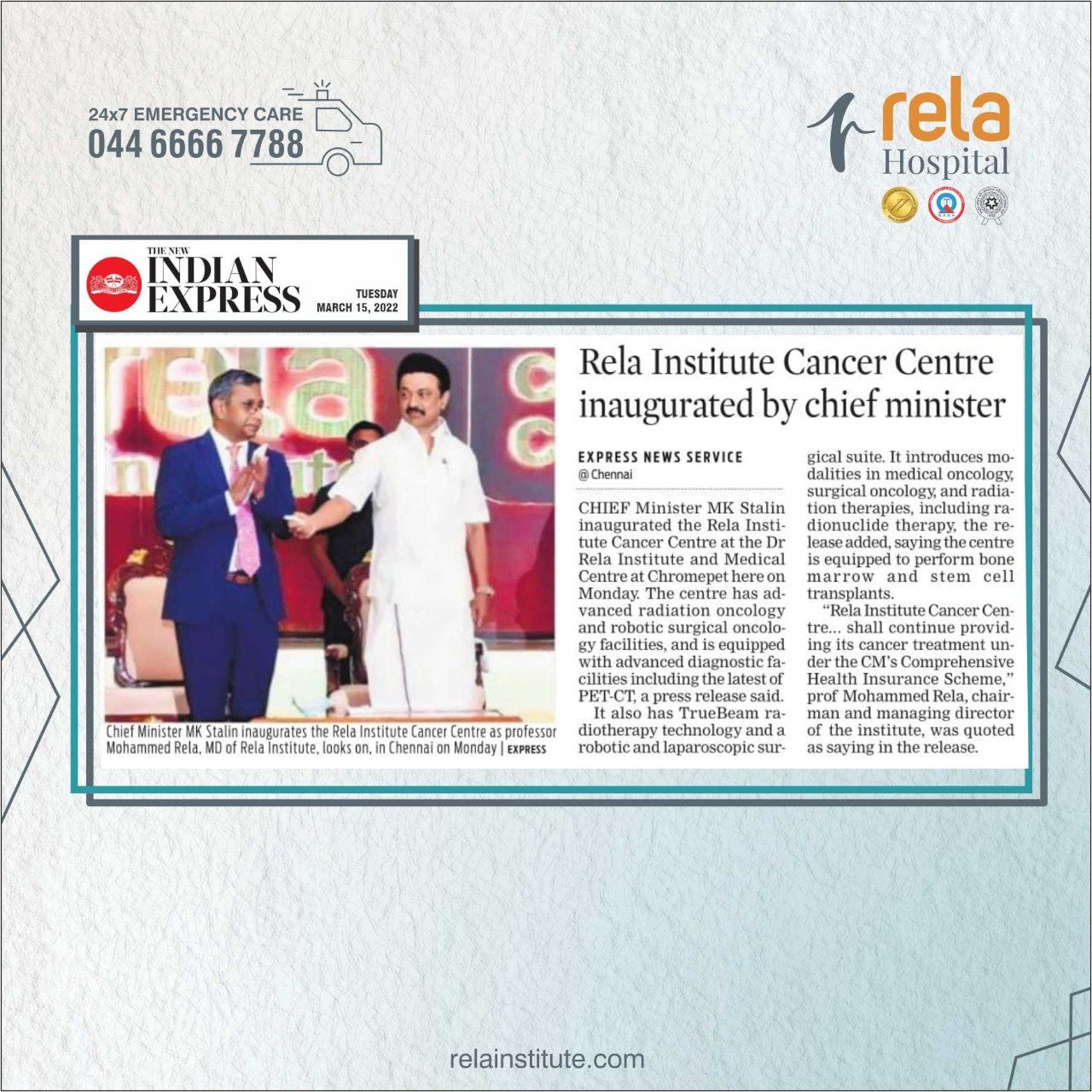 ---